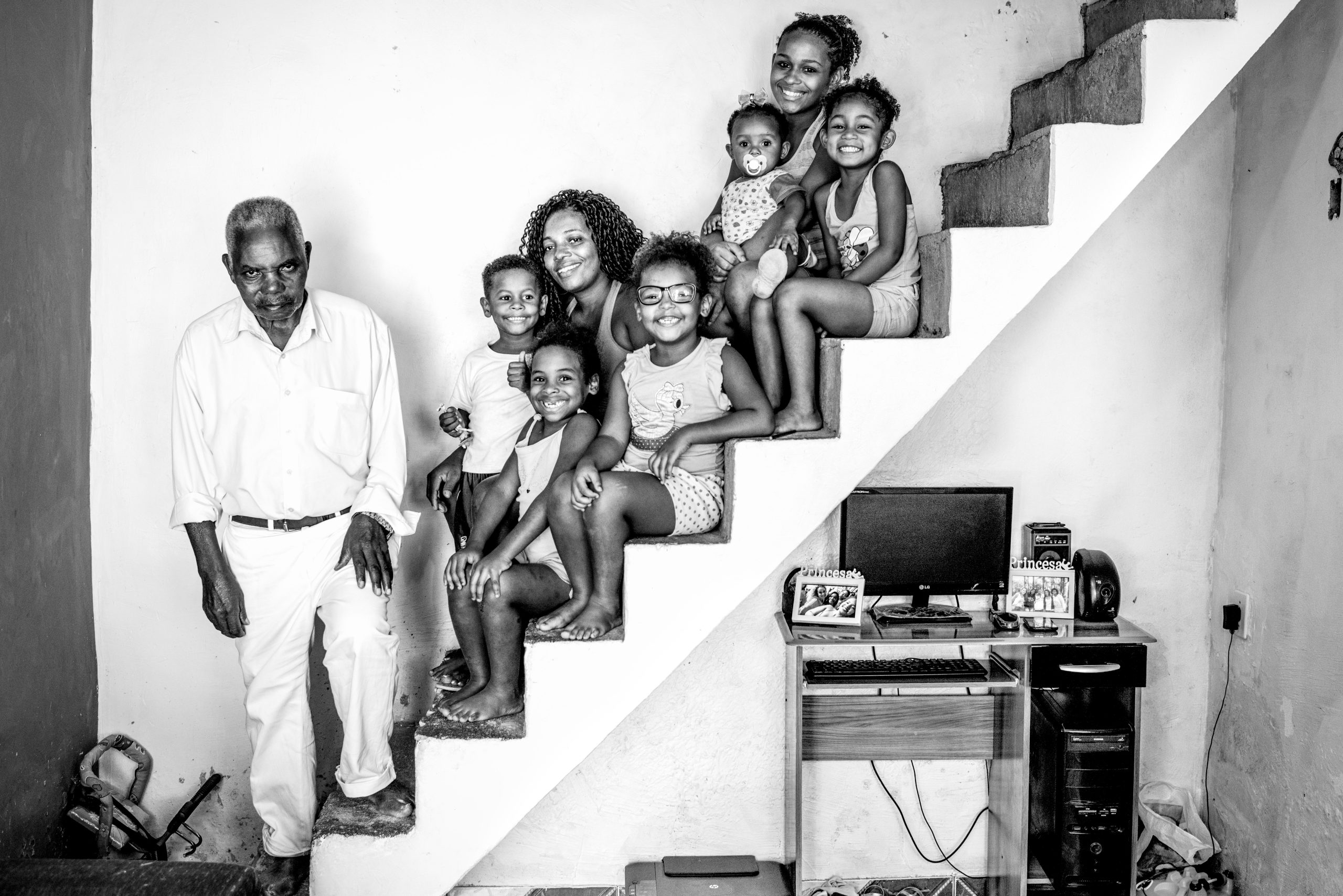 The Plano de Ação Familiar (PAF – Family Action Plan) is the social technology created by Dara Institute that consists of the participative integrated setting of goals and actions in the areas of health, housing, income, citizenship, and education aiming at helping socially vulnerable families to develop and become independent. PAF is nationally and internationally renowned for its innovative and cross-sector approach in the fight against poverty. In 2003, it was certified as Social Technology by the Banco do Brasil Foundation.
The Health Area seeks to ensure that each family understands and can use the Unified Health System (SUS, in Portuguese) so they can have access to their universal right to health. Our medical team instructs and advises the assisted families to make sure all their children are up to date with their vaccination, in addition to referring them to external treatments.
NUTRITIONAL GUIDANCE
All families participating in the PAF from Dara Institute are given a BRL 80-food-voucher every month. A nutritionist instructs the families on their grocery shopping, focusing on the ideal diet for each member of the family.
DONATION OF MEDICINES
Donation of medicines, medical equipment, and special milks prescribed by the medical staff at the partners health-care units and which are not provided for by the Unified Health System (SUS) or are unavailable.
ACONCHEGO FAMÍLIA (FAMILY COMFORT) PROGRAM
This program fosters meetings and dialogs between the heads of the assisted families. It consists of community therapy focused on emotional and self-esteem strengthening. Lectures on diets, breastfeeding, STD's, and so forth, are also offered.
MOTHERS AND EARLY CHILDHOOD
Supplementary project aiming at strengthening the fundamental bond for a healthy development and upbringing of children. It also includes fathers and other relatives responsible for the children.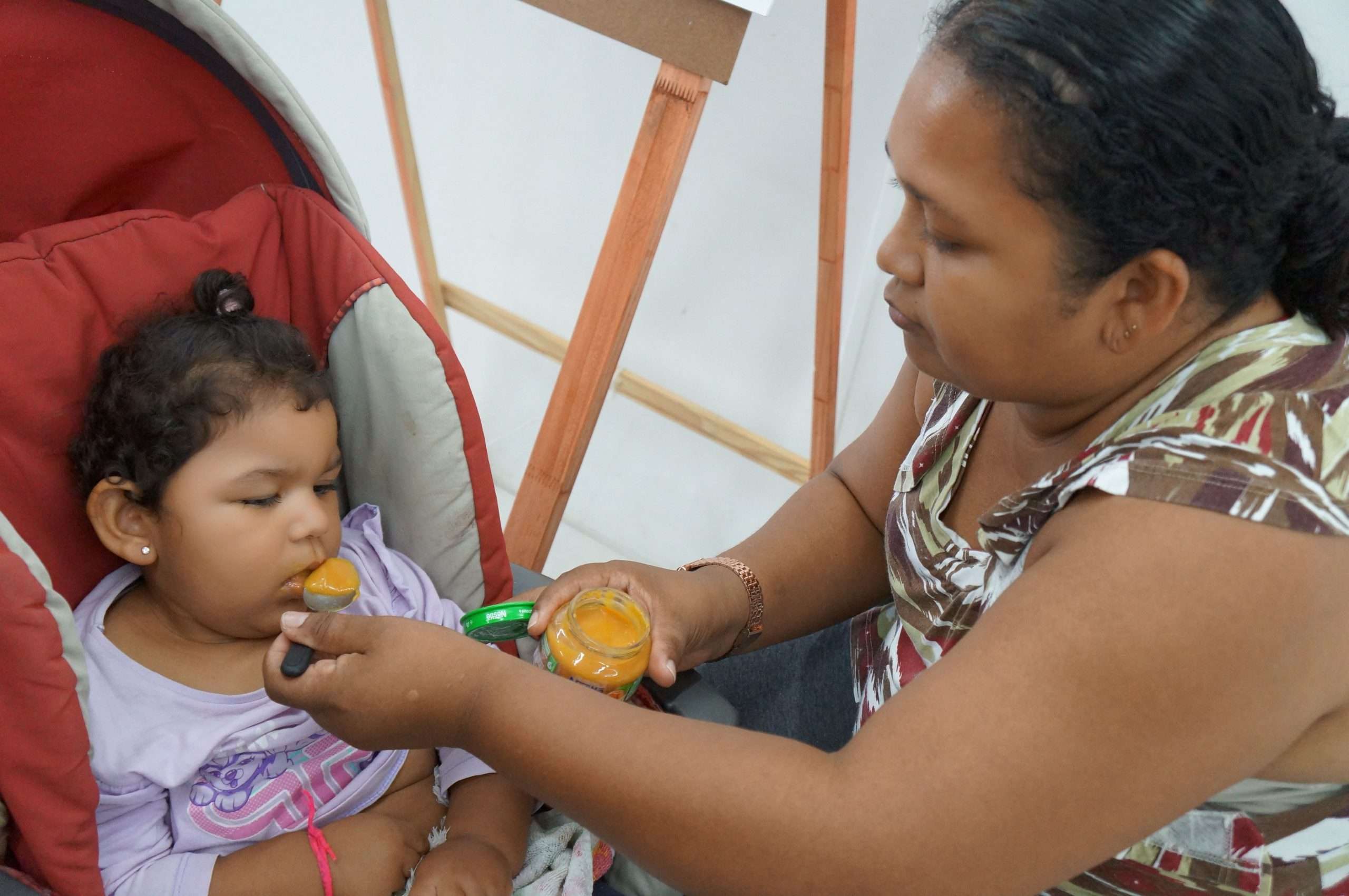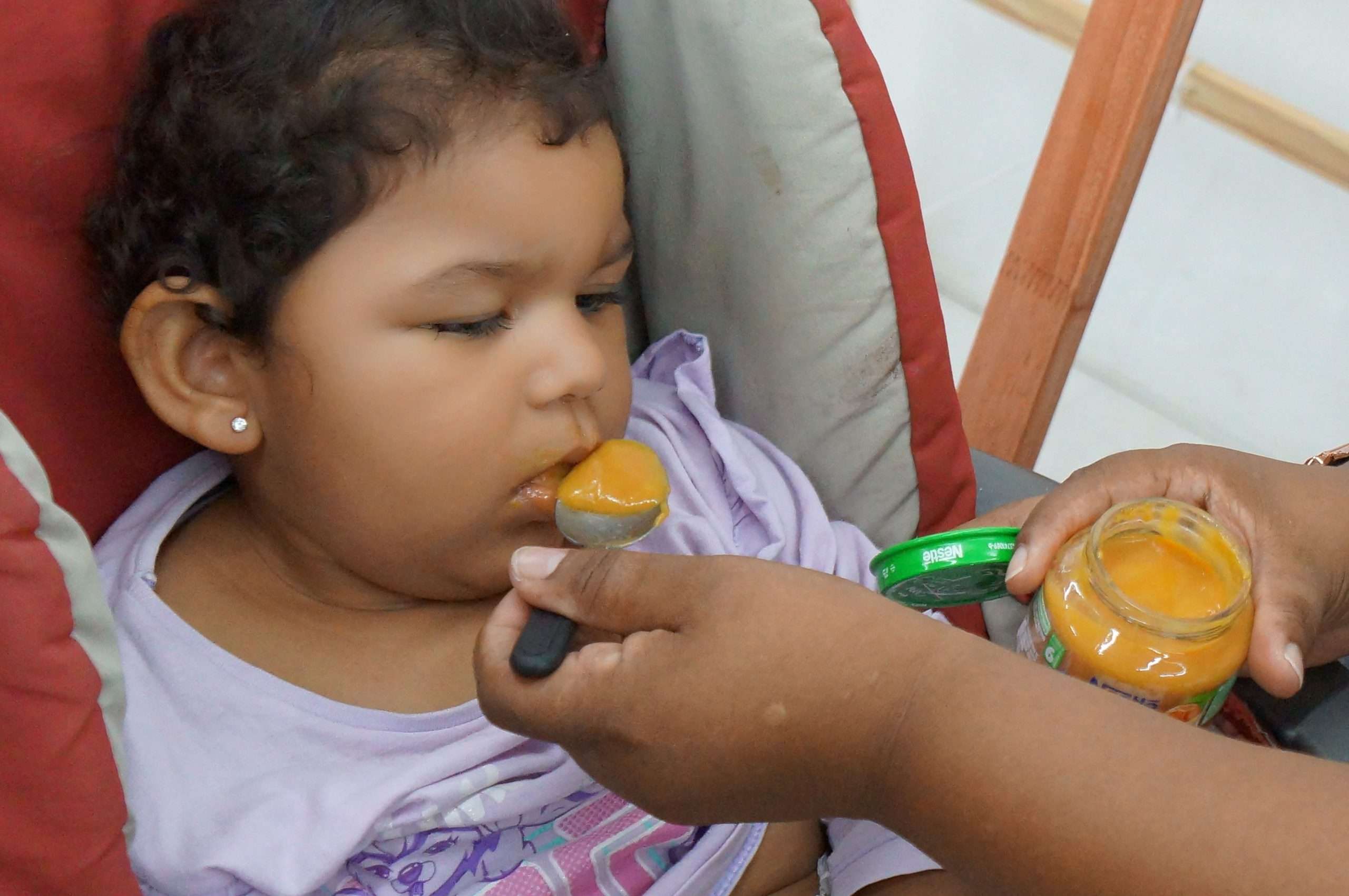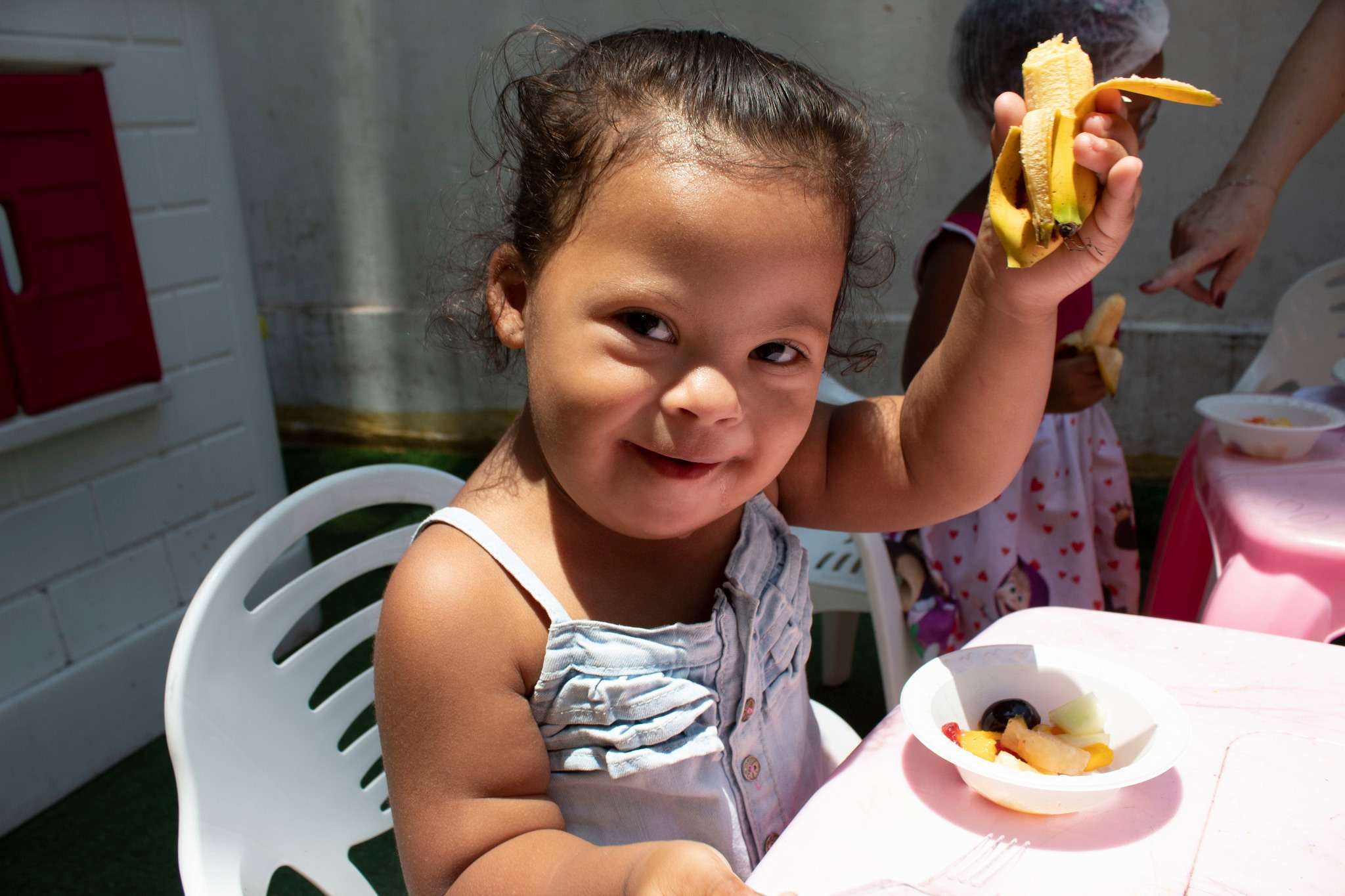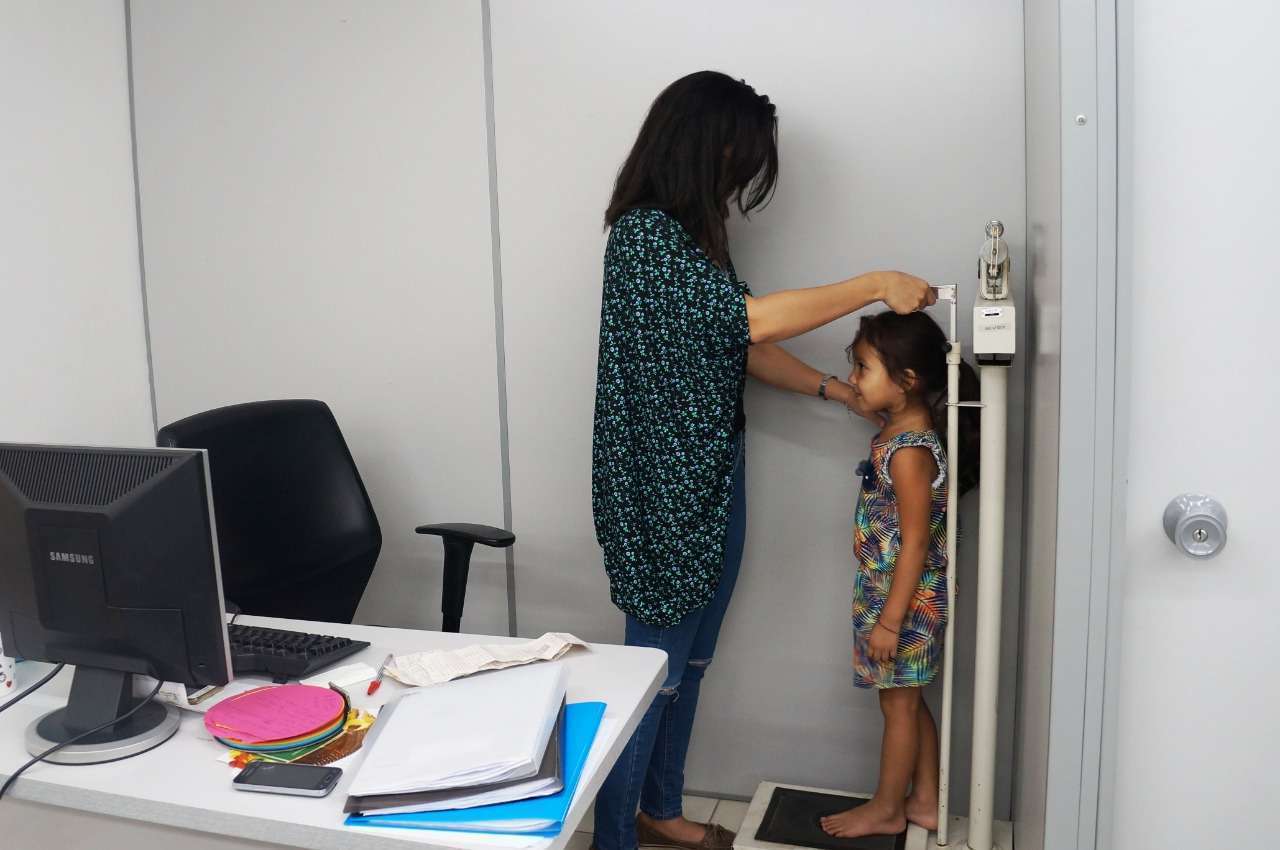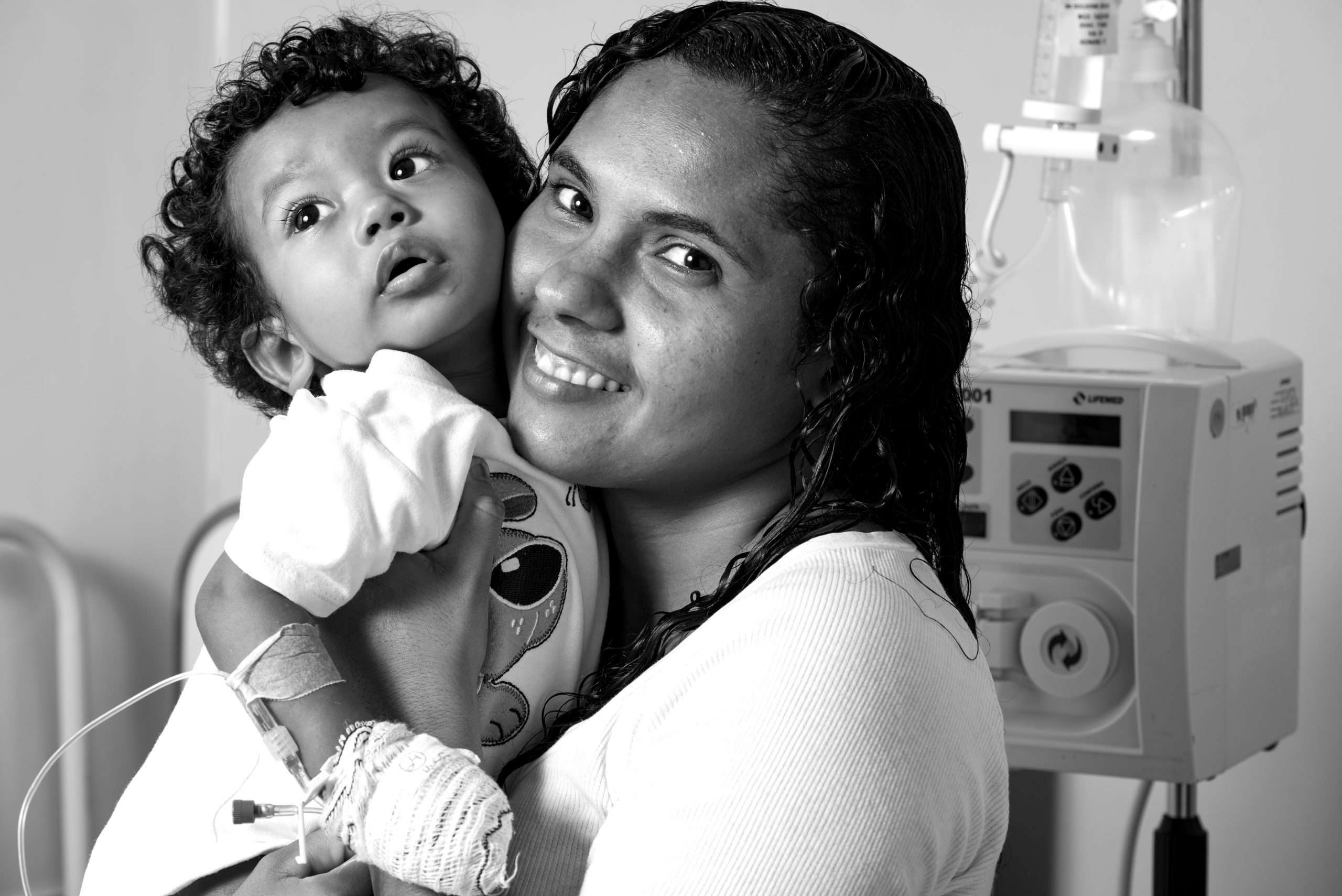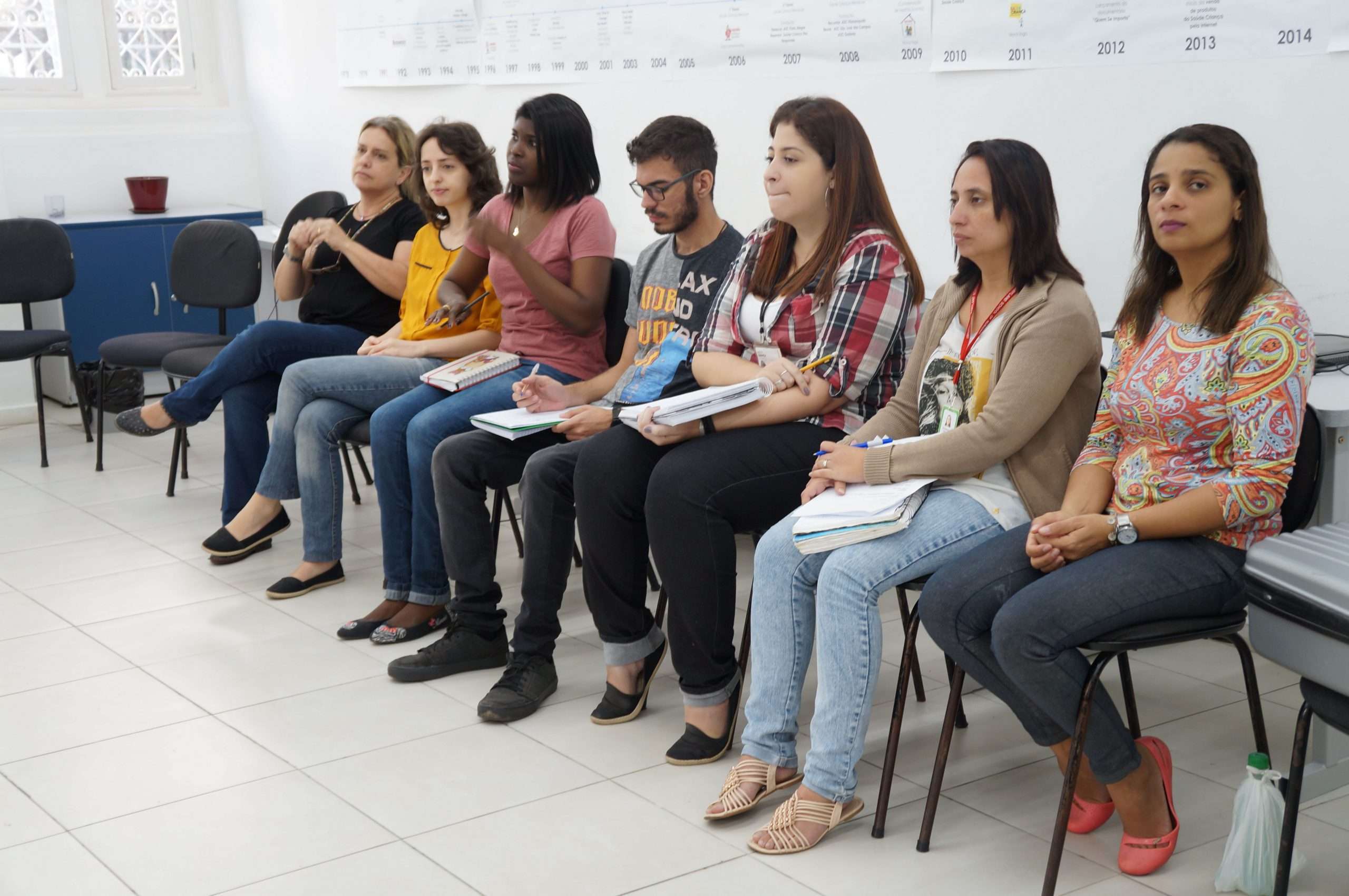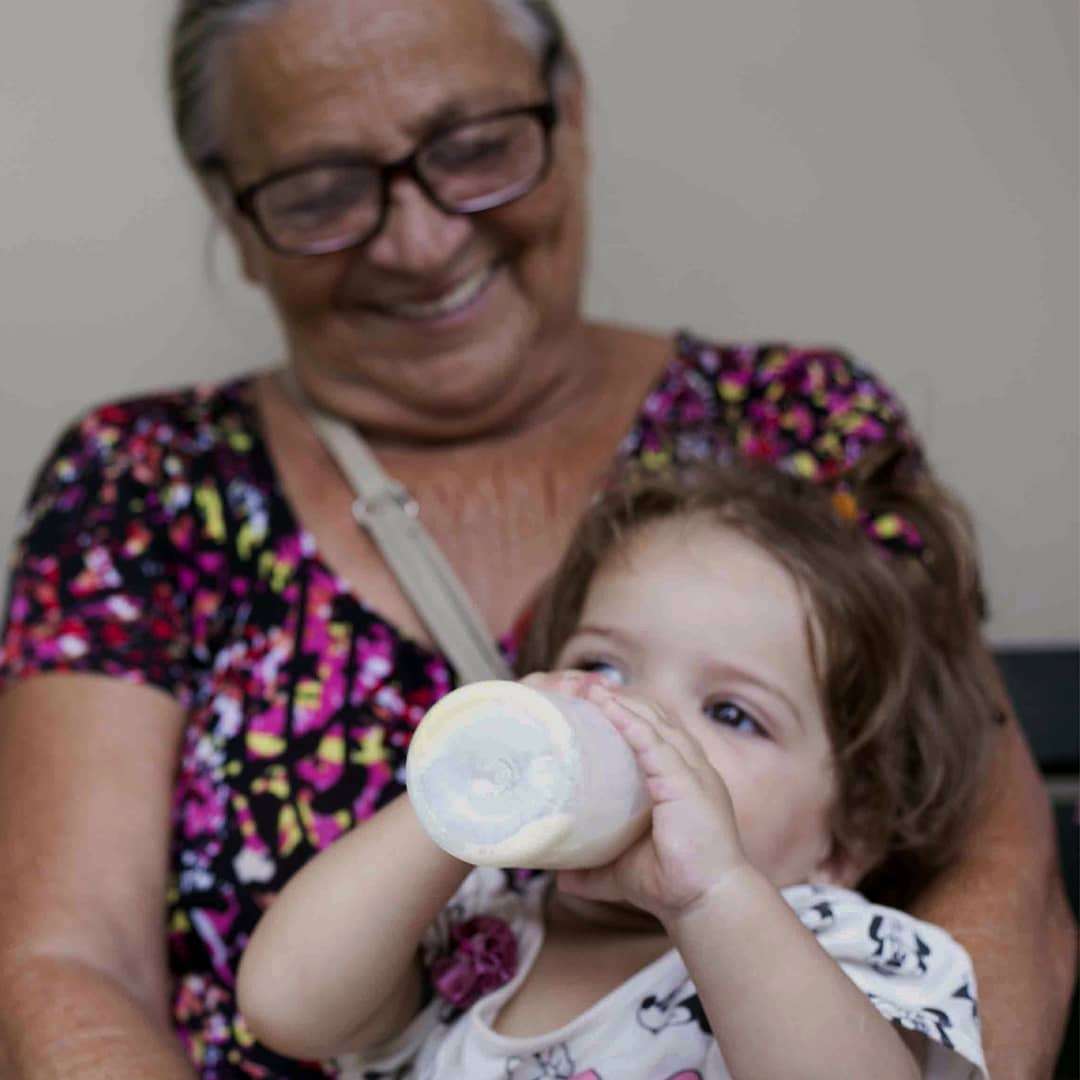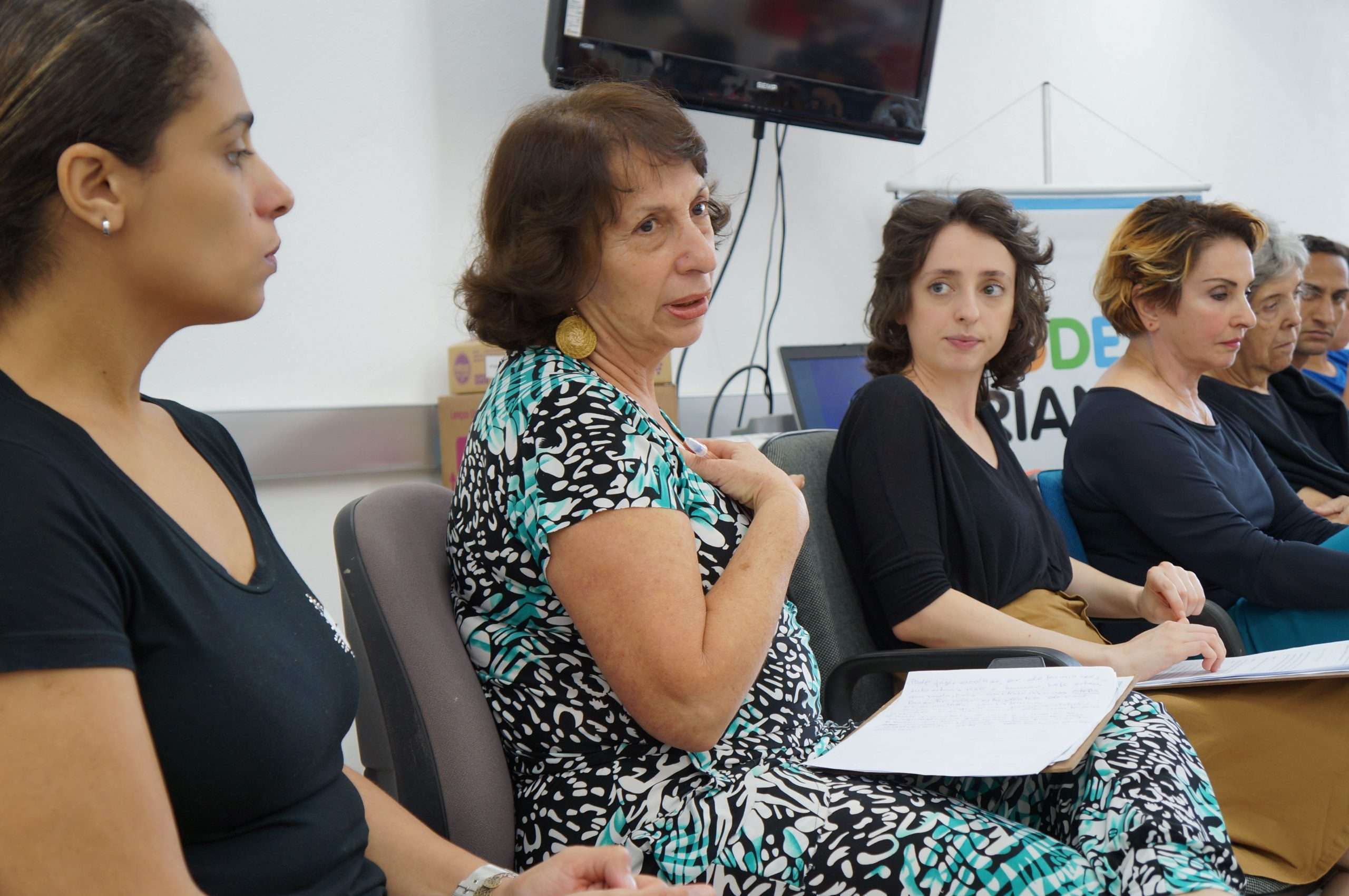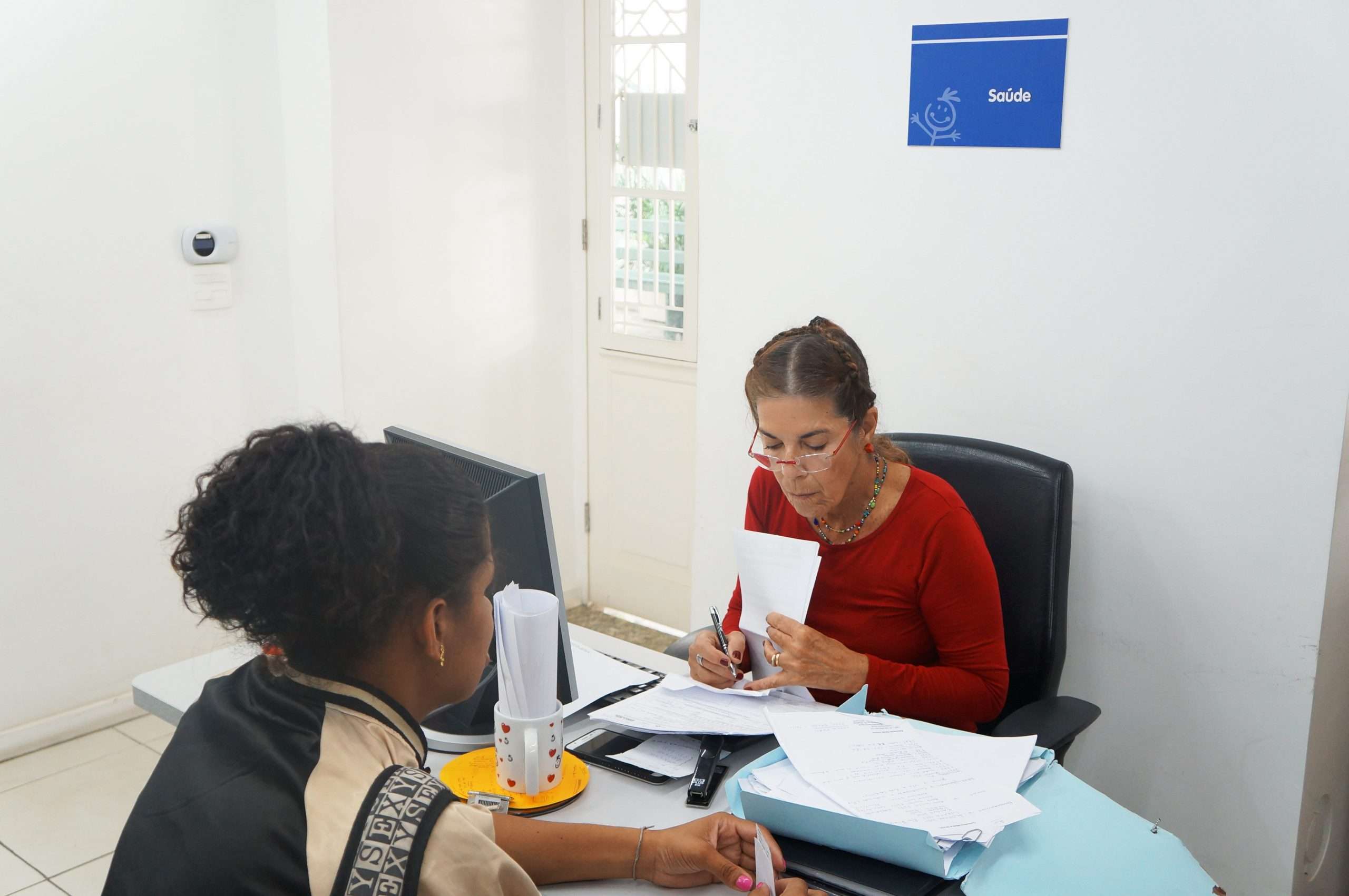 Income Generation and Entrepreneurship
This area aims to develop the skills and the competences of the head of the family to generate income, for new job opportunities and entrepreneurship.
VOCATIONAL COURSES
Entrepreneurship courses related to creative economy focused on cooking, beauty, tailoring, and handcraft are offered at the headquarters of Dara Institute.
FLEXIBILITY AND INCLINATION
The courses are structured in modules as to enable participants to develop their skills according to their time and capacity. They can also go deeper into related areas if they become interested or discover to be inclined to one of the modules.
TRAINING REFERRALS
This area is also responsible for referring the assisted people to professional training at partner institutions, seeking to improving their opportunities and chances.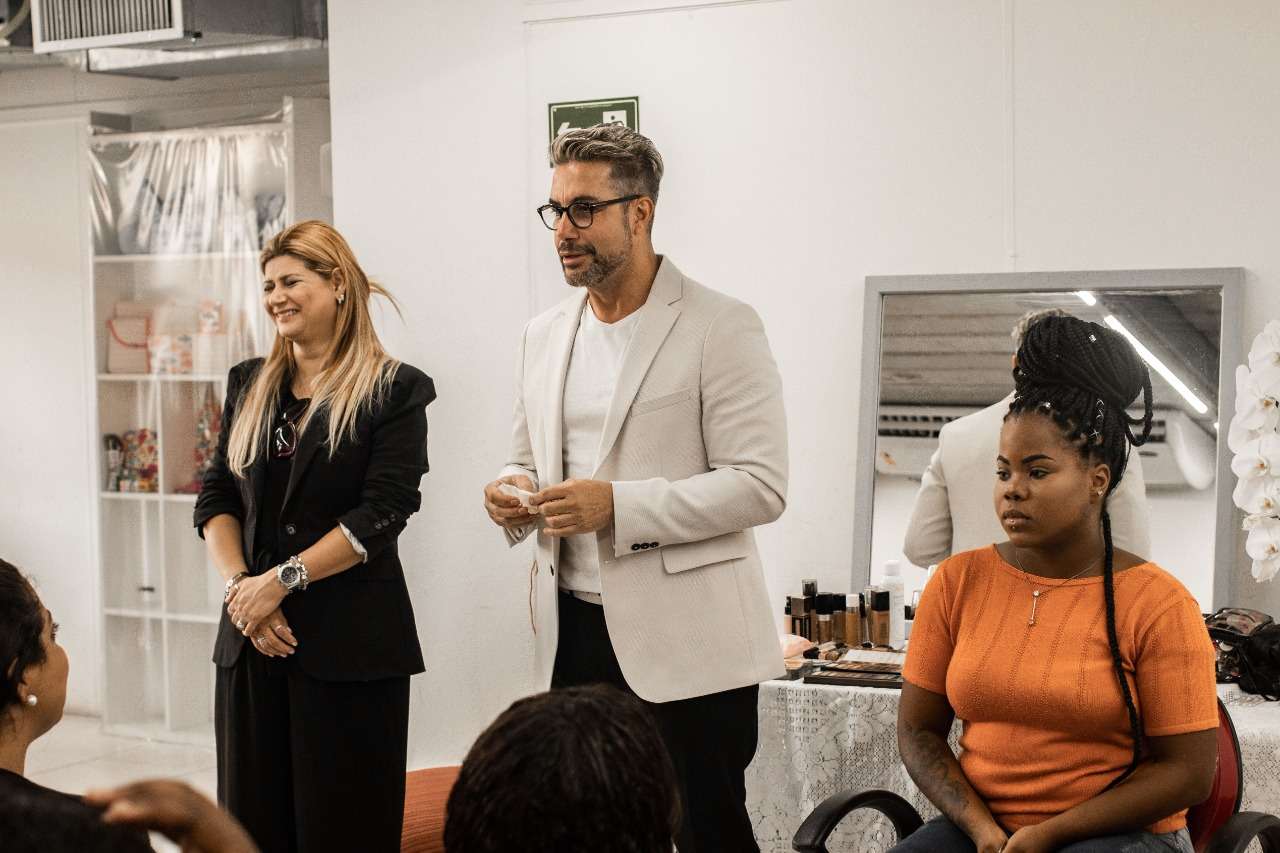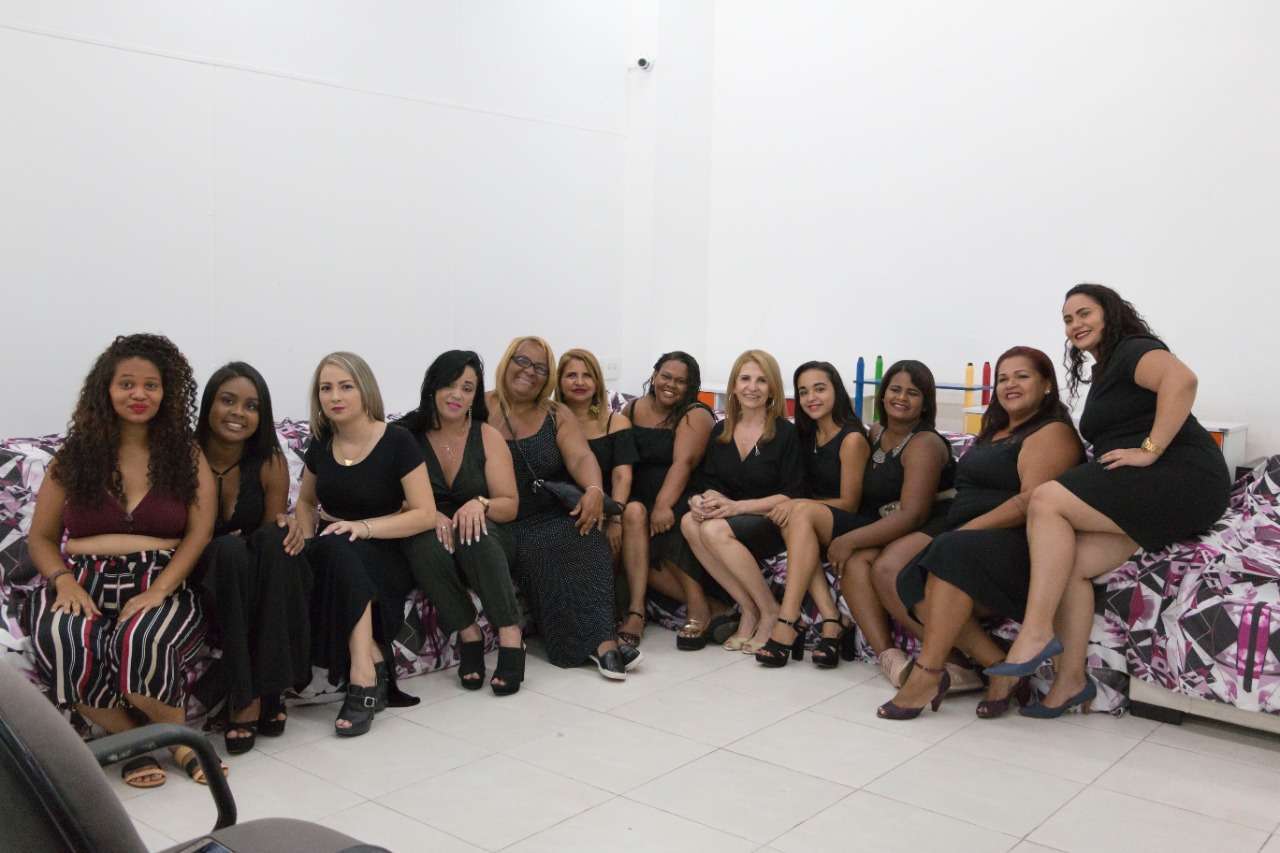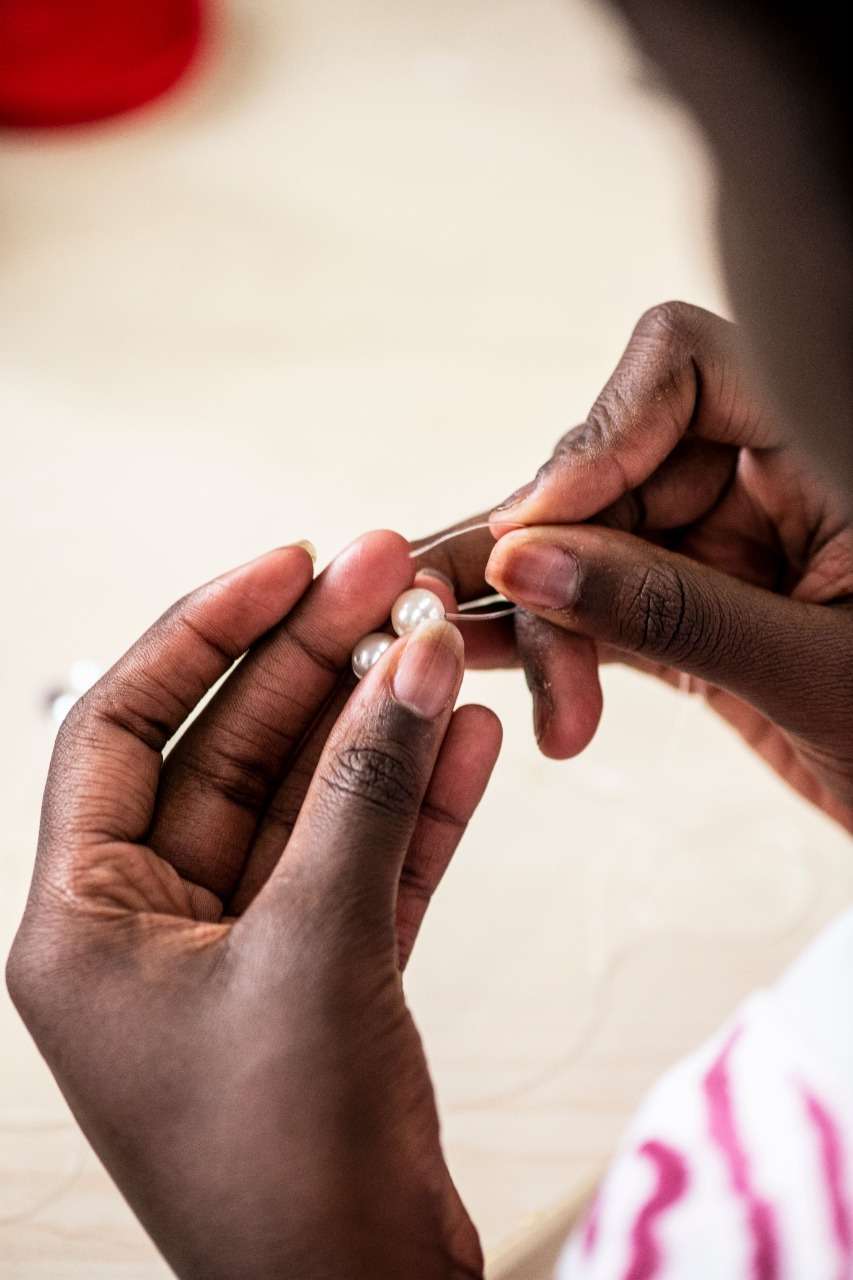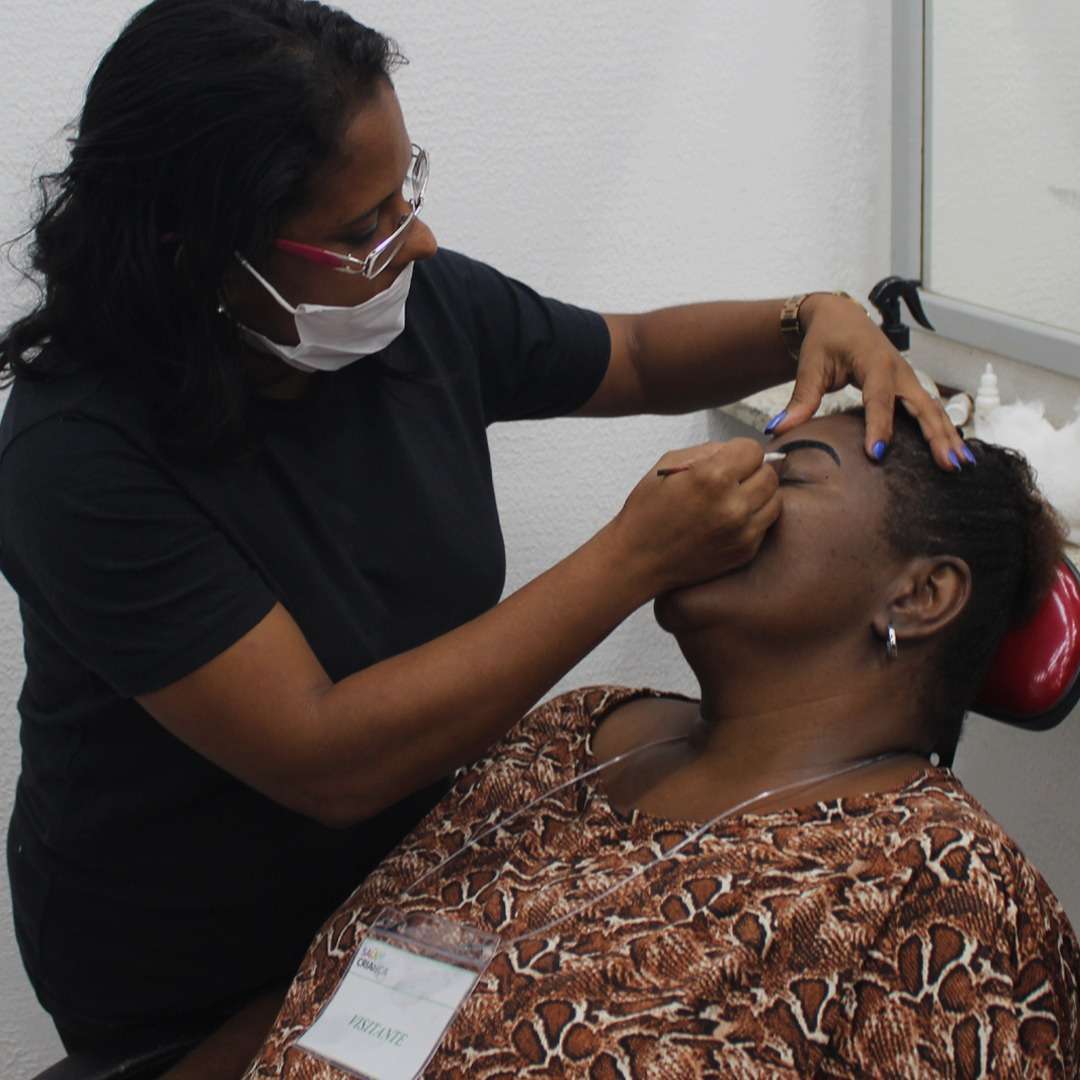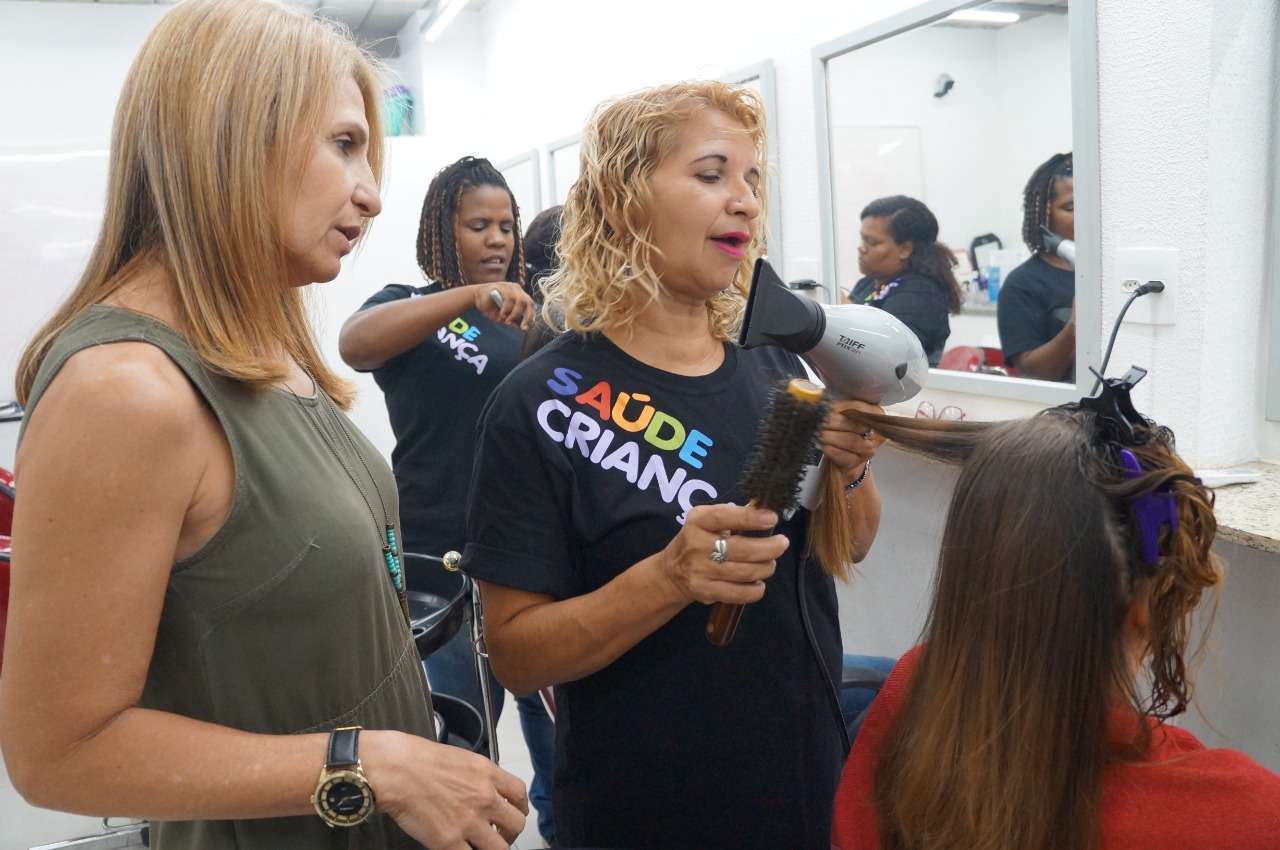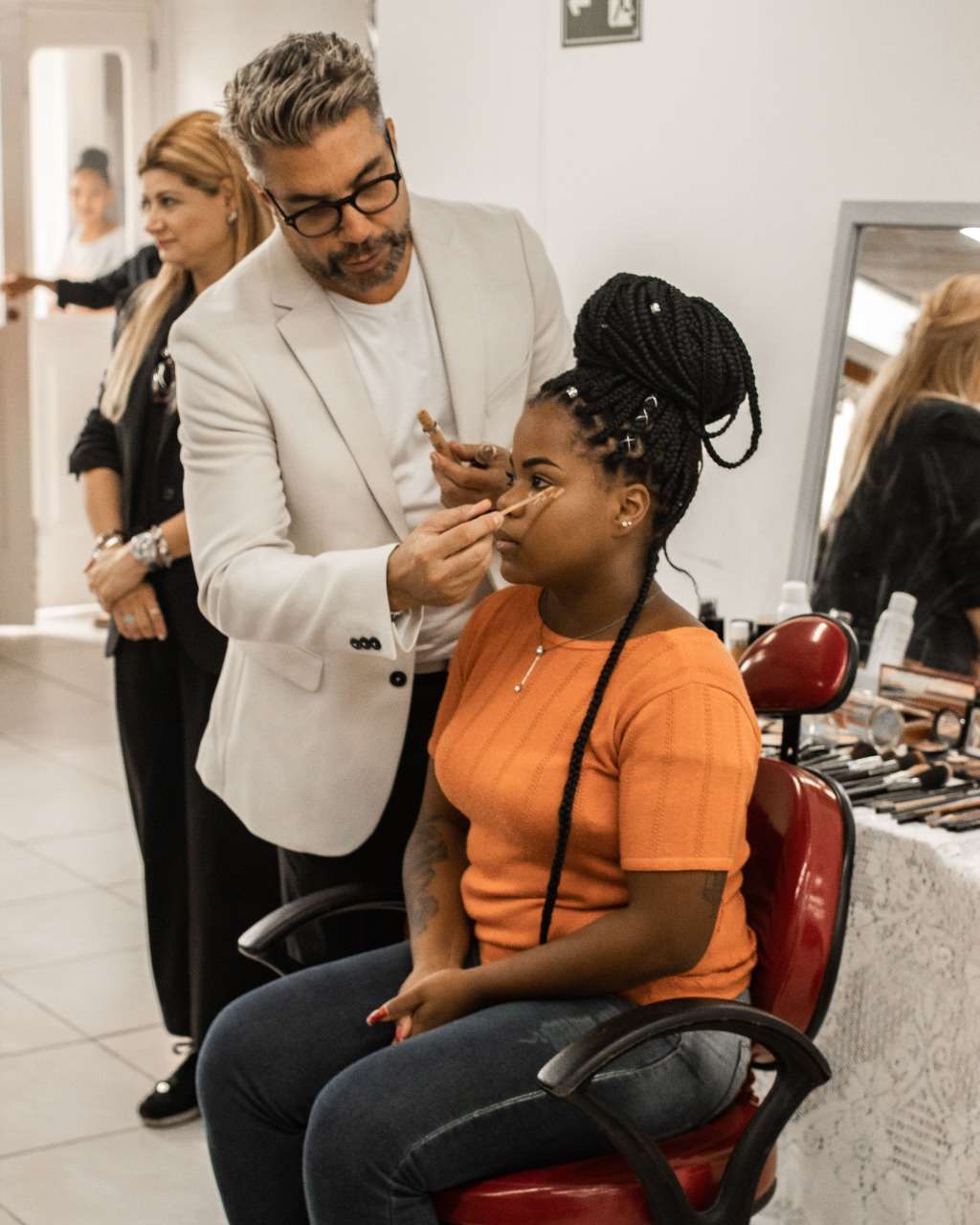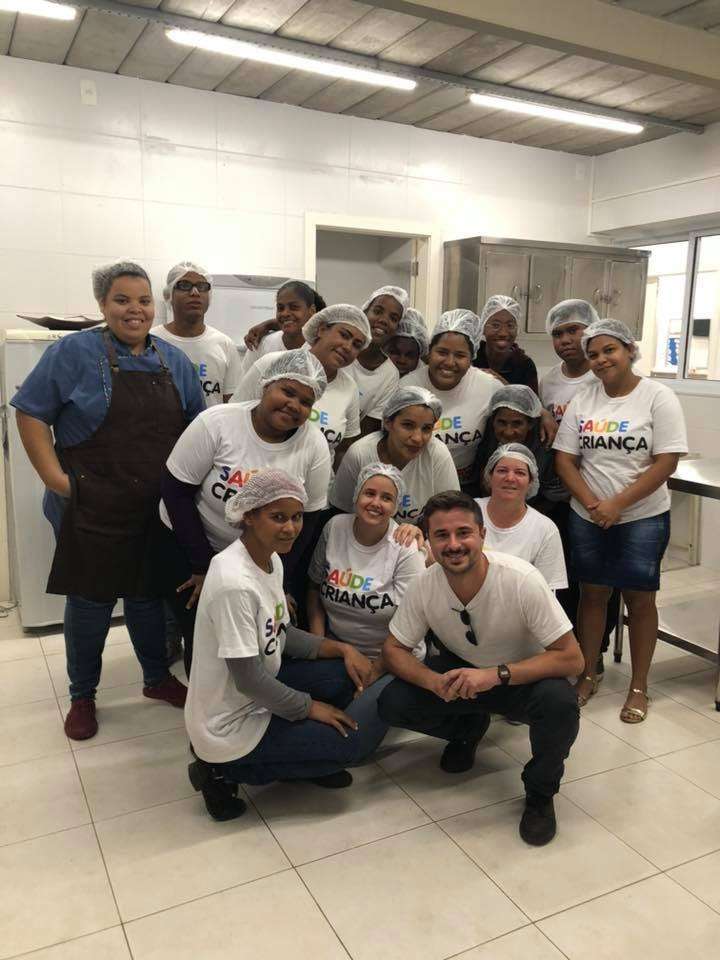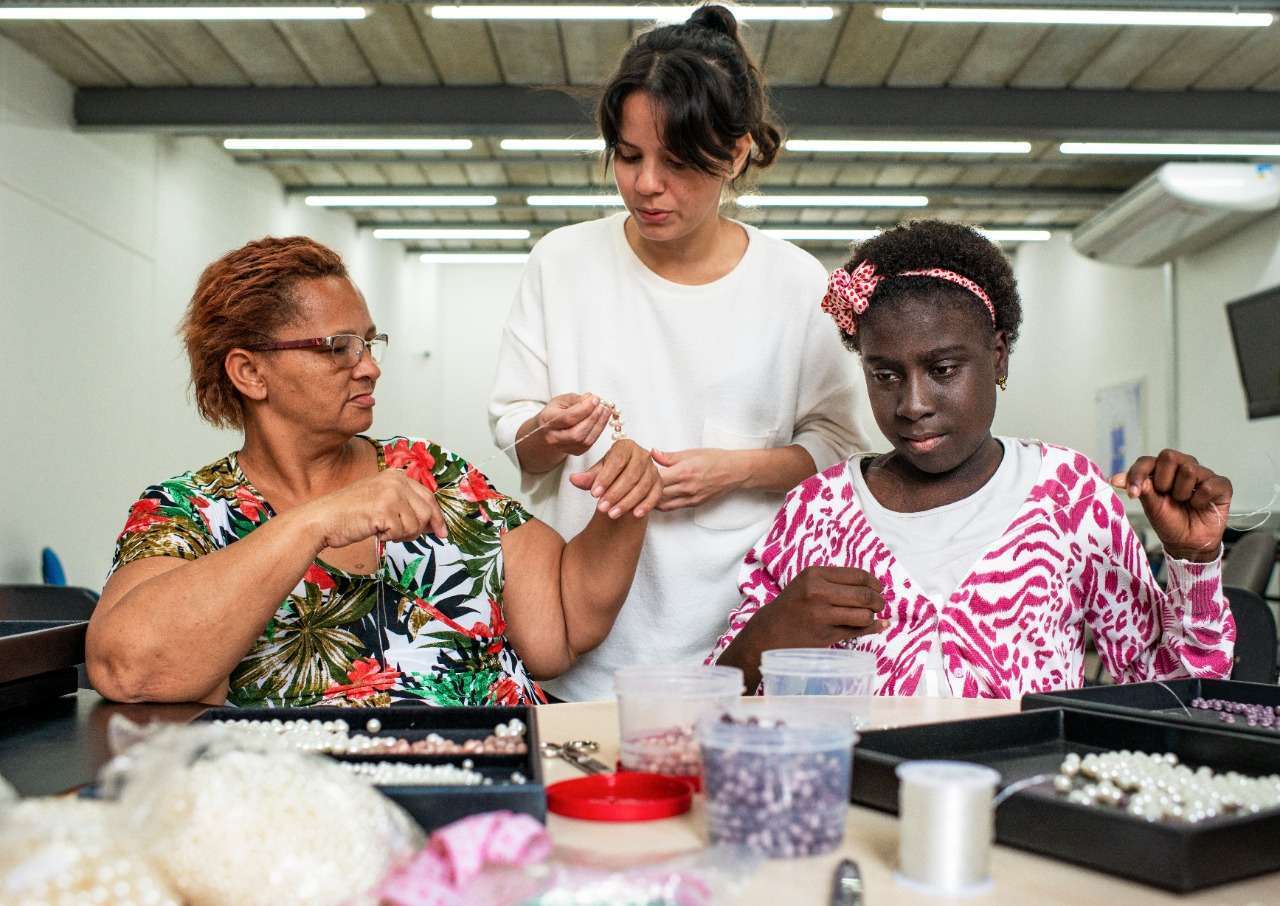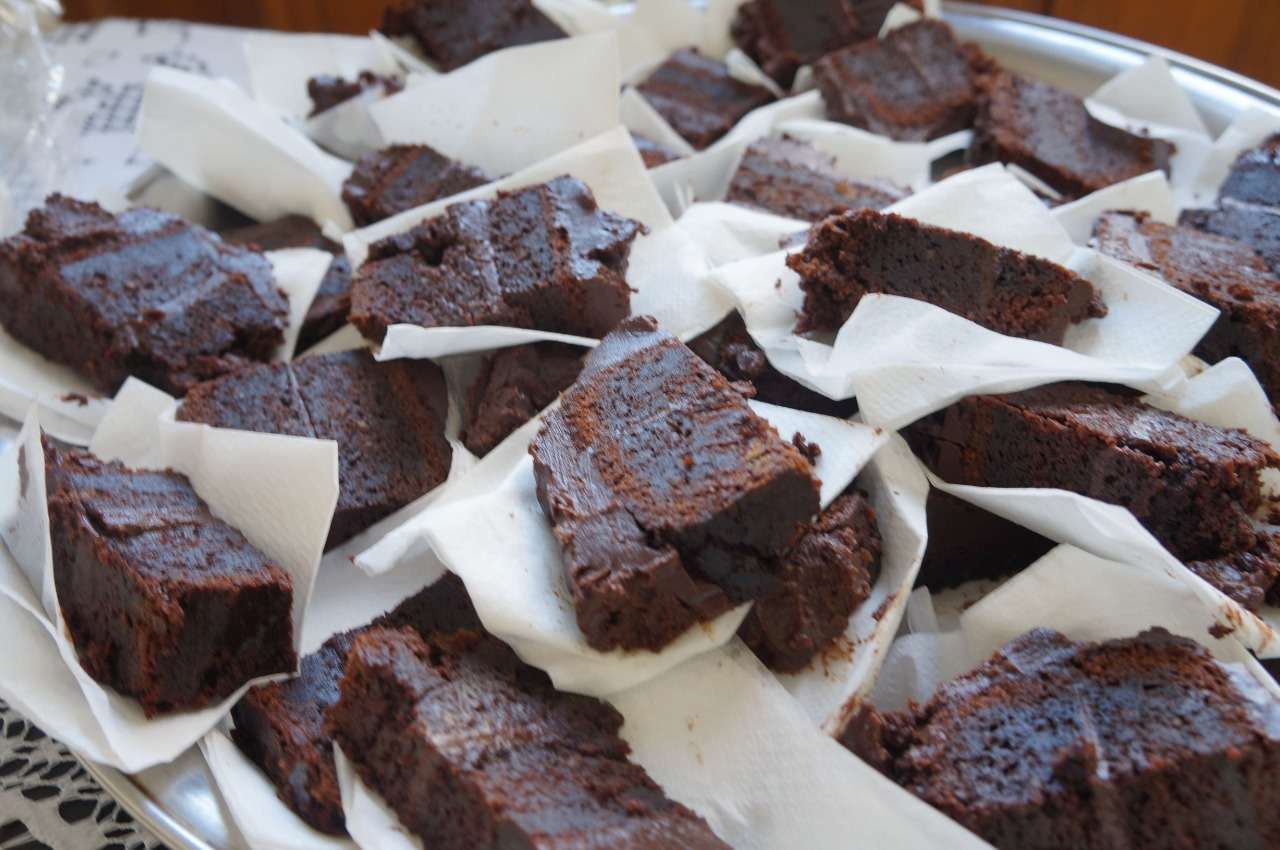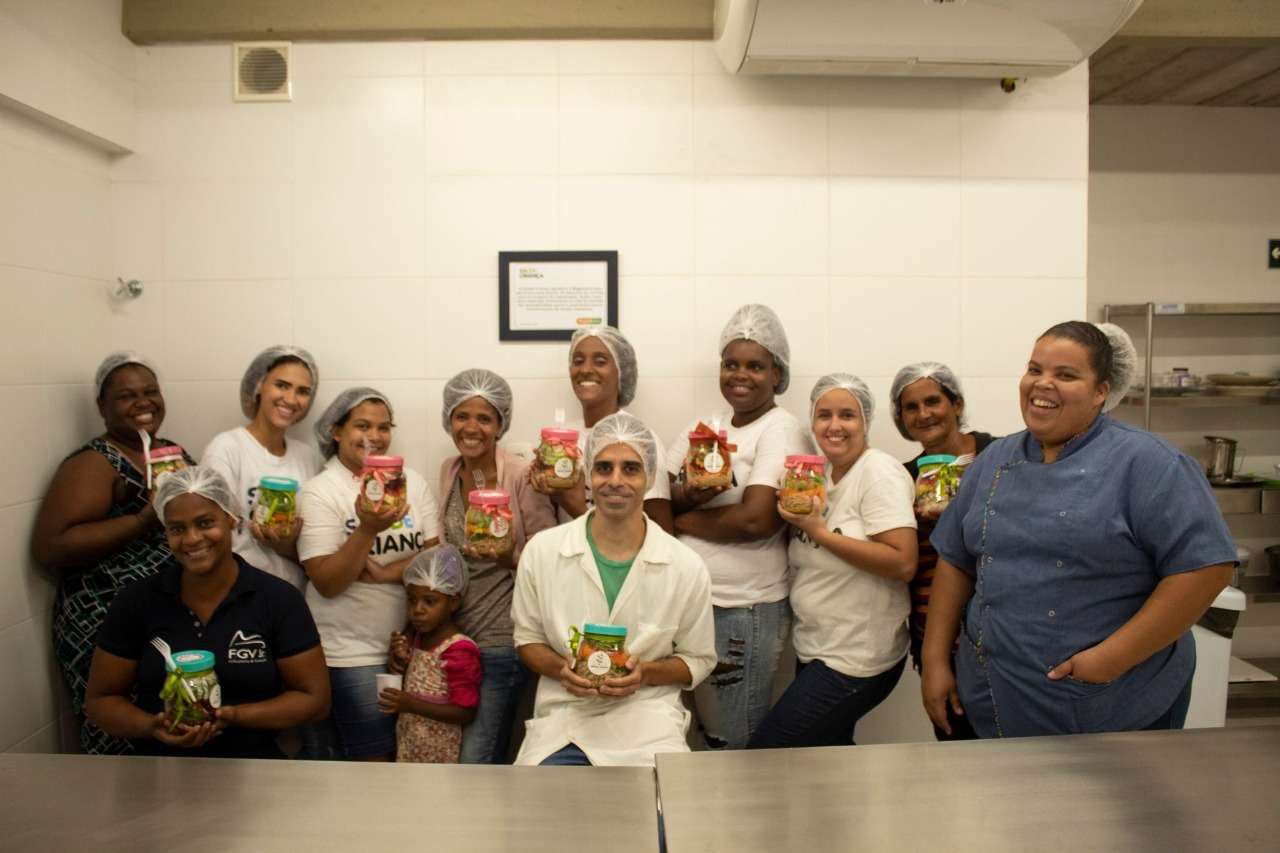 This area seeks to ensure families' homes are wholesome in order to create a healthy and safe environment, in addition to adapting them for children with disabilities.
HOME RENOVATIONS
This program carries out renovations in the families' homes, according to pre-established criteria, always related to the sanitary facilities, pipes, and electrical wiring. Moreover, it encourages and helps family members to take part in the renovation processes.
HEALTHY HABITS
In addition to renovations related to the sanitary facilities, pipes, and electrical wiring, our team advises families on healthy, clean and maintenance habits to ensure a healthy environment in their homes.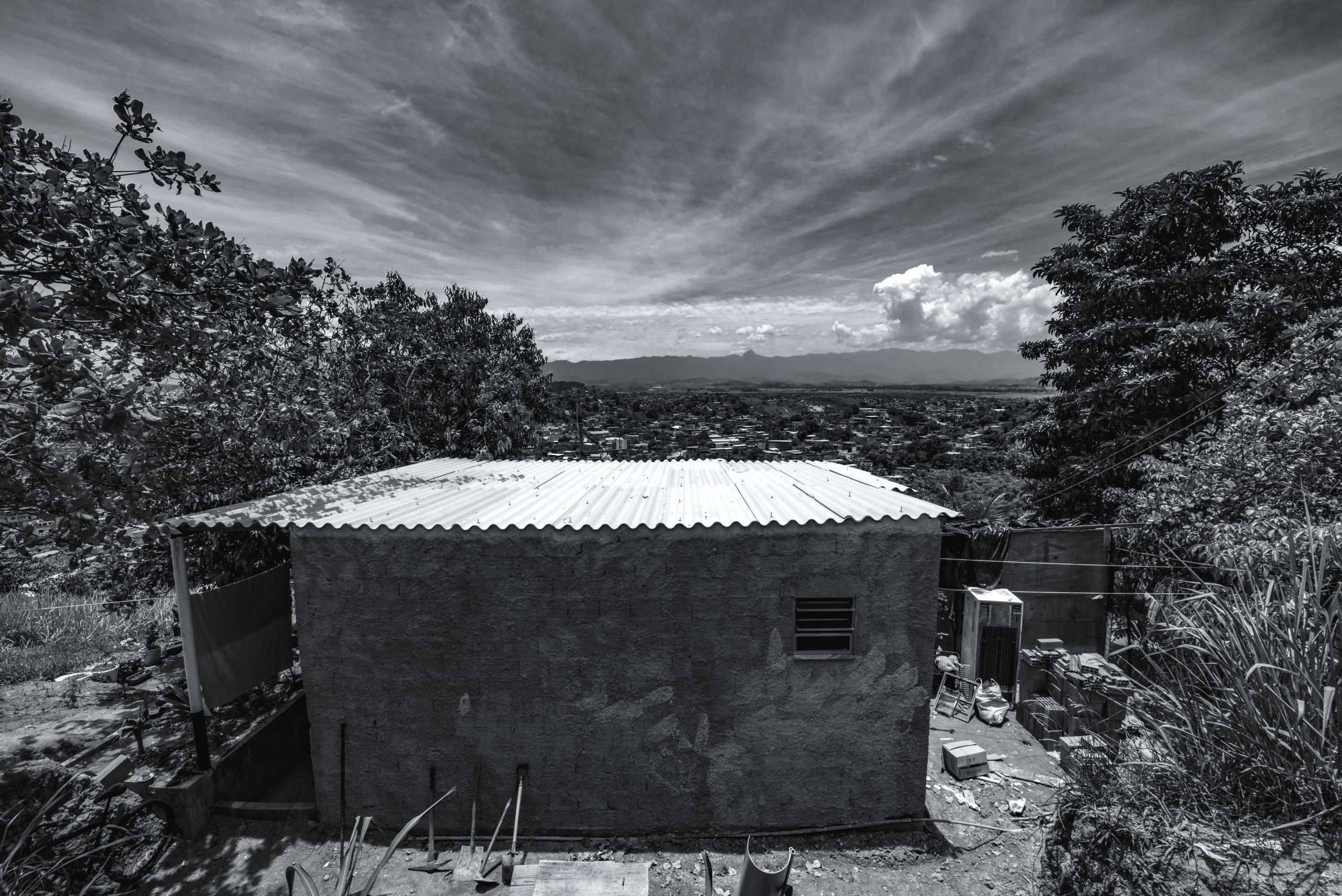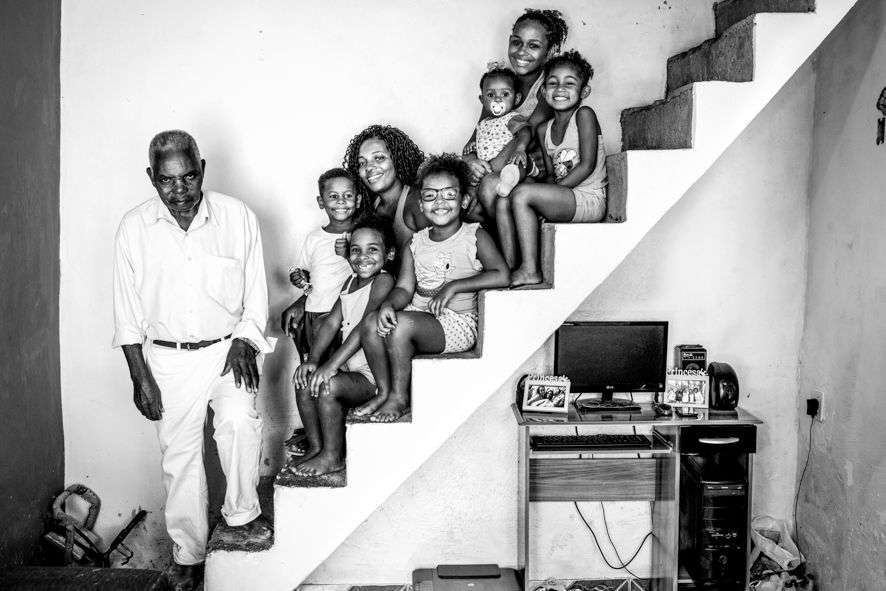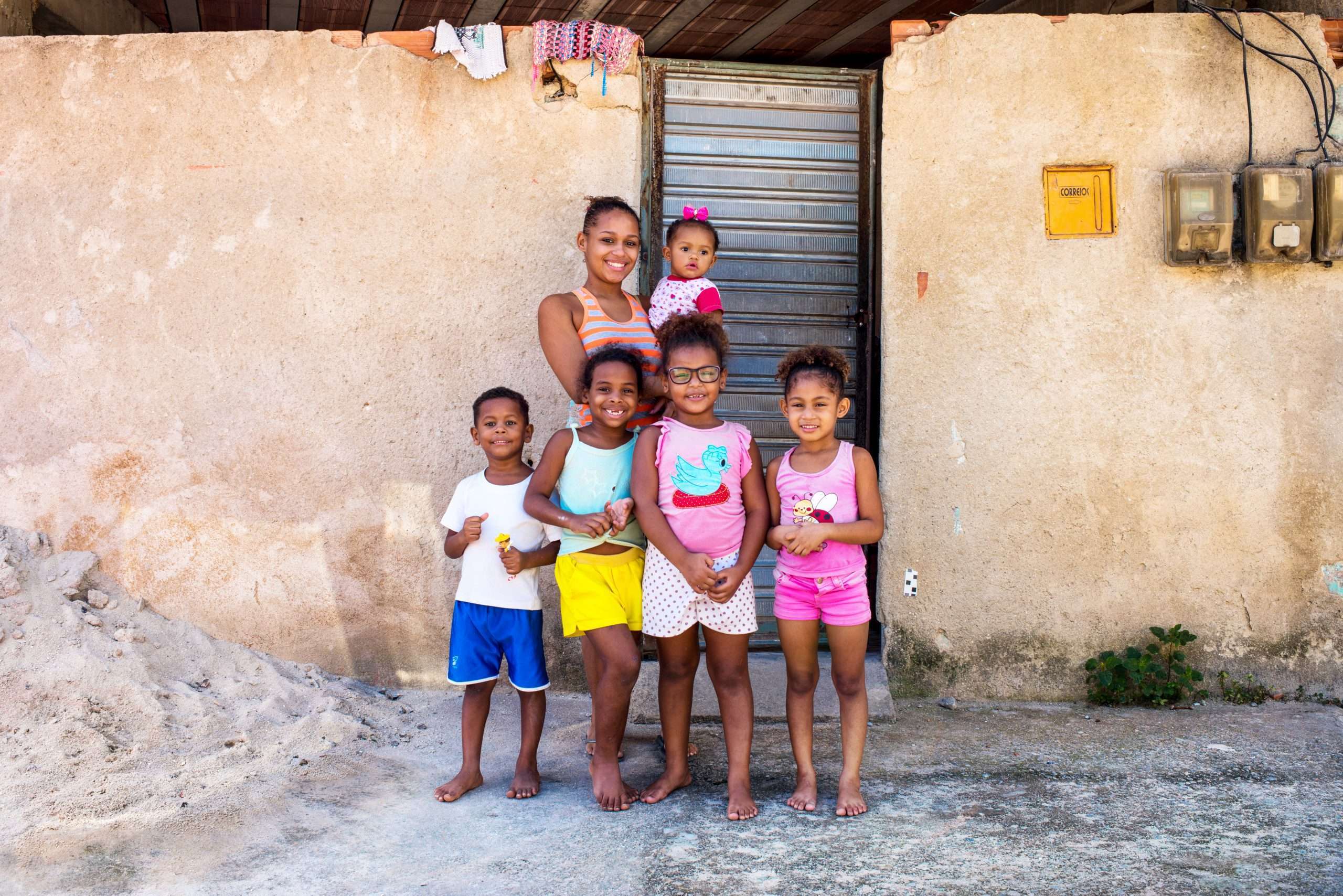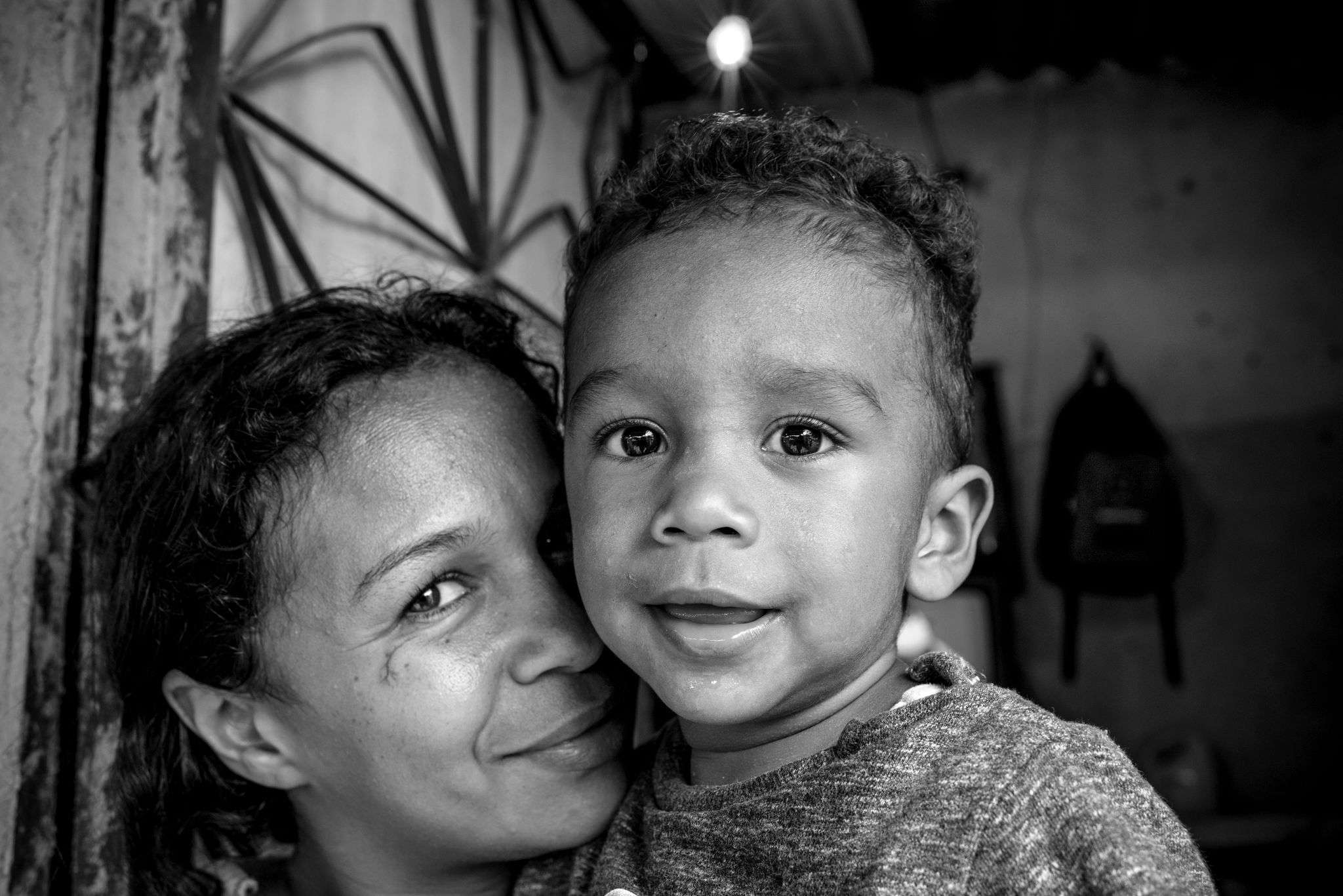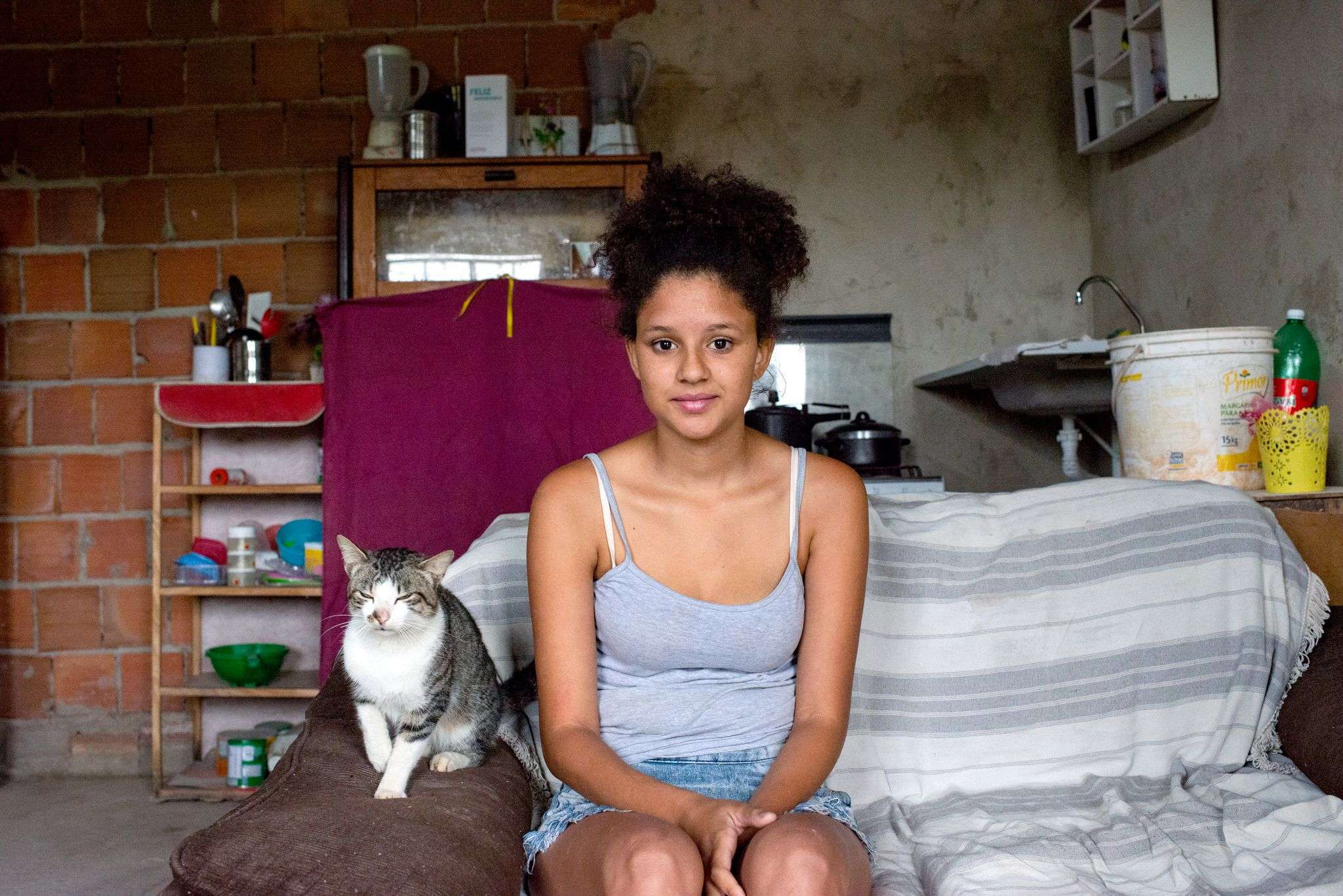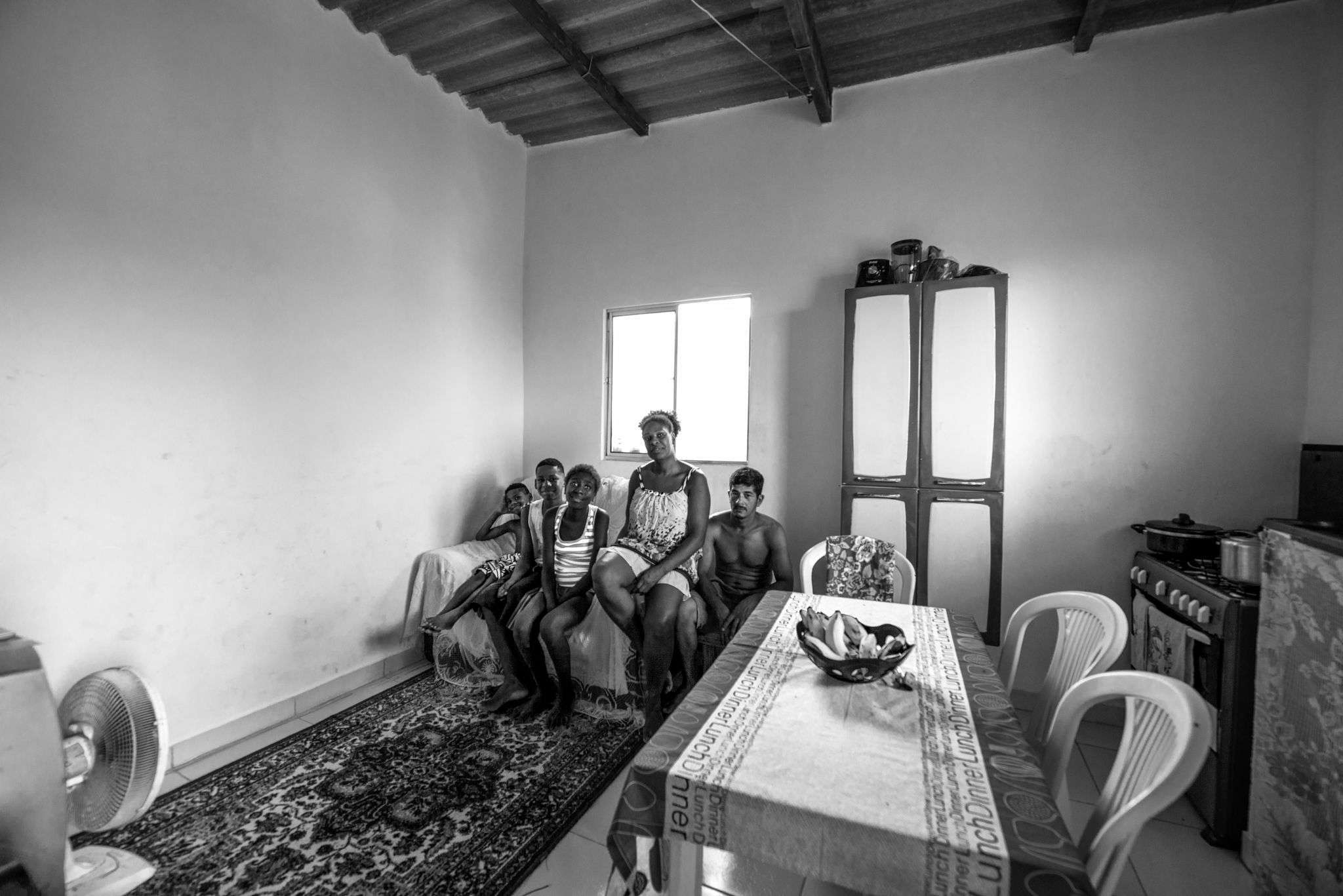 It aims to guarantee children's attendance and good performance in school, as well as to encourage the direct participation of caregivers in the education of their daughters and sons.
TUTORING CLASSES
We also offer tutoring classes and referral for specific care (ophthalmological, pedagogical, speech and psychological). Caregivers' awareness on the importance of education is the foundation of this area.
FAMILY ACTIVITIES
While the head of the family is assisted, children and teenagers participate in psychopedagogical activities planned by this area. These activities are previously scheduled and cover playful and educational topics.
ACONCHEGO ADOLESCENTES (TEENAGERS COMFORT) PROGRAM
This program focuses on the demographics between 12 and 17 years of age, providing them with a space for active and empathetic listening, dialog and support for personal development. It consists of meetings to discuss sexuality, health, personal hygiene, technology, work, and so forth, in addition to cultural outings. The purpose of this program is to contribute to the development of critical thinking and citizen participation by the youngsters.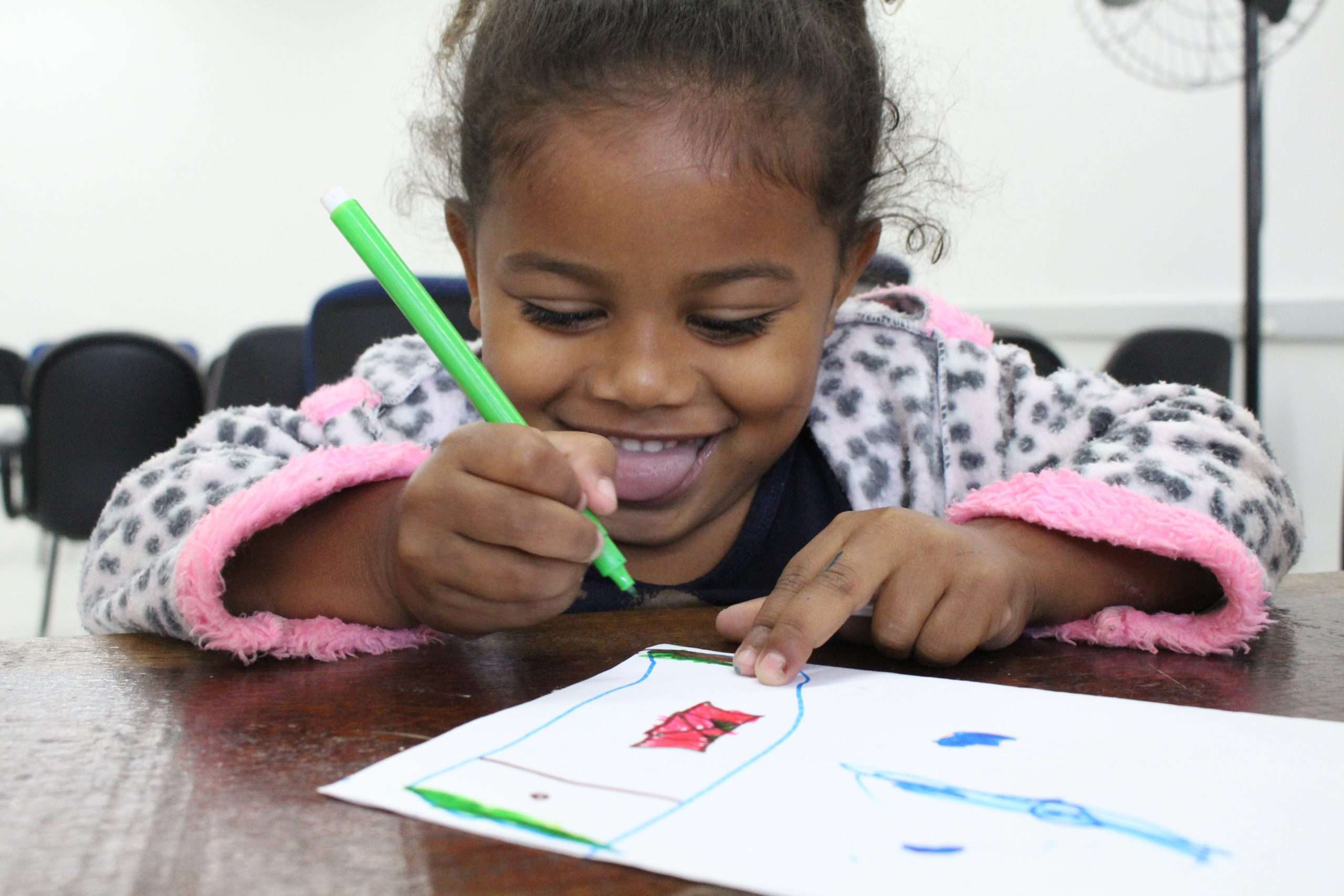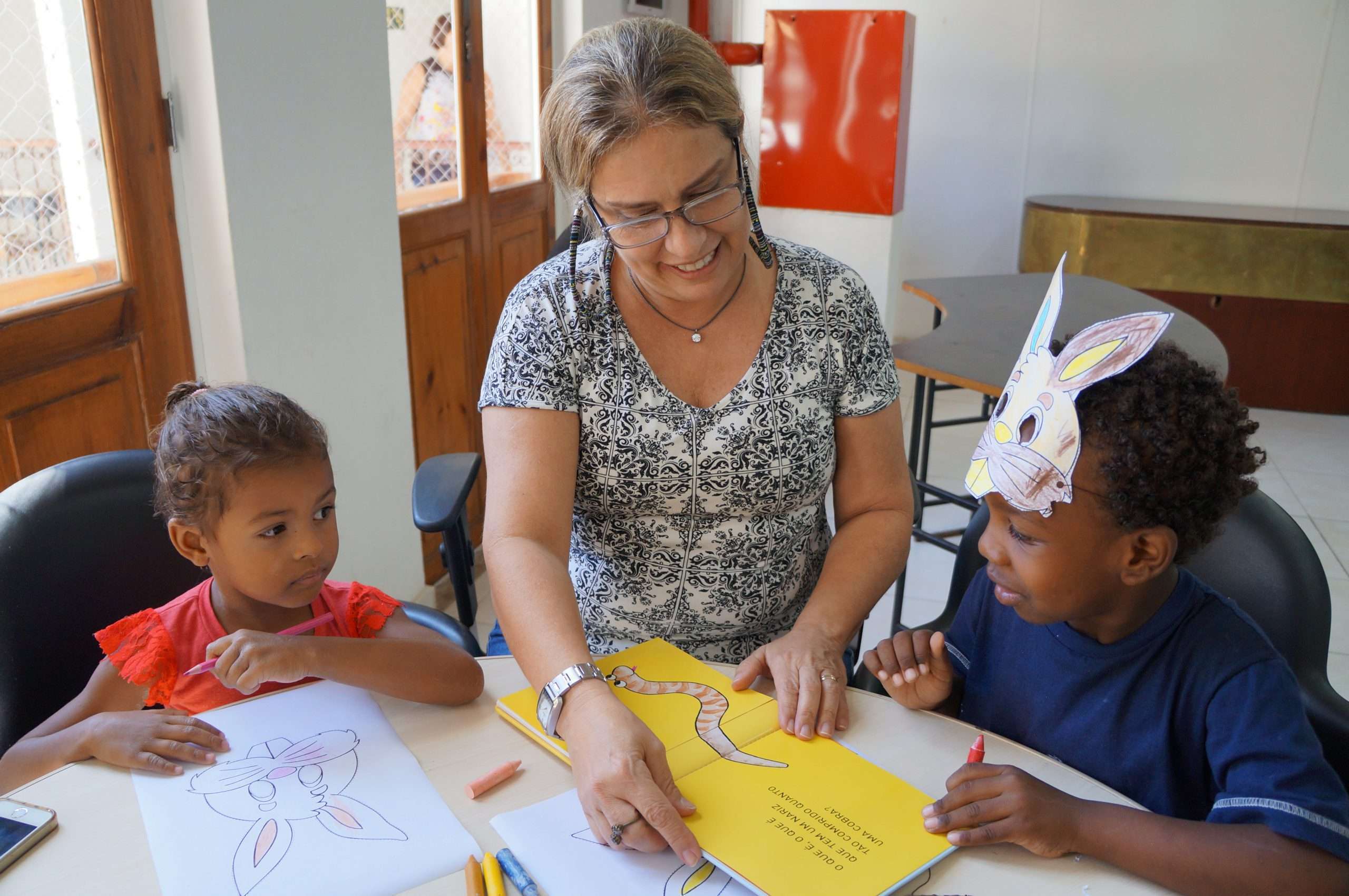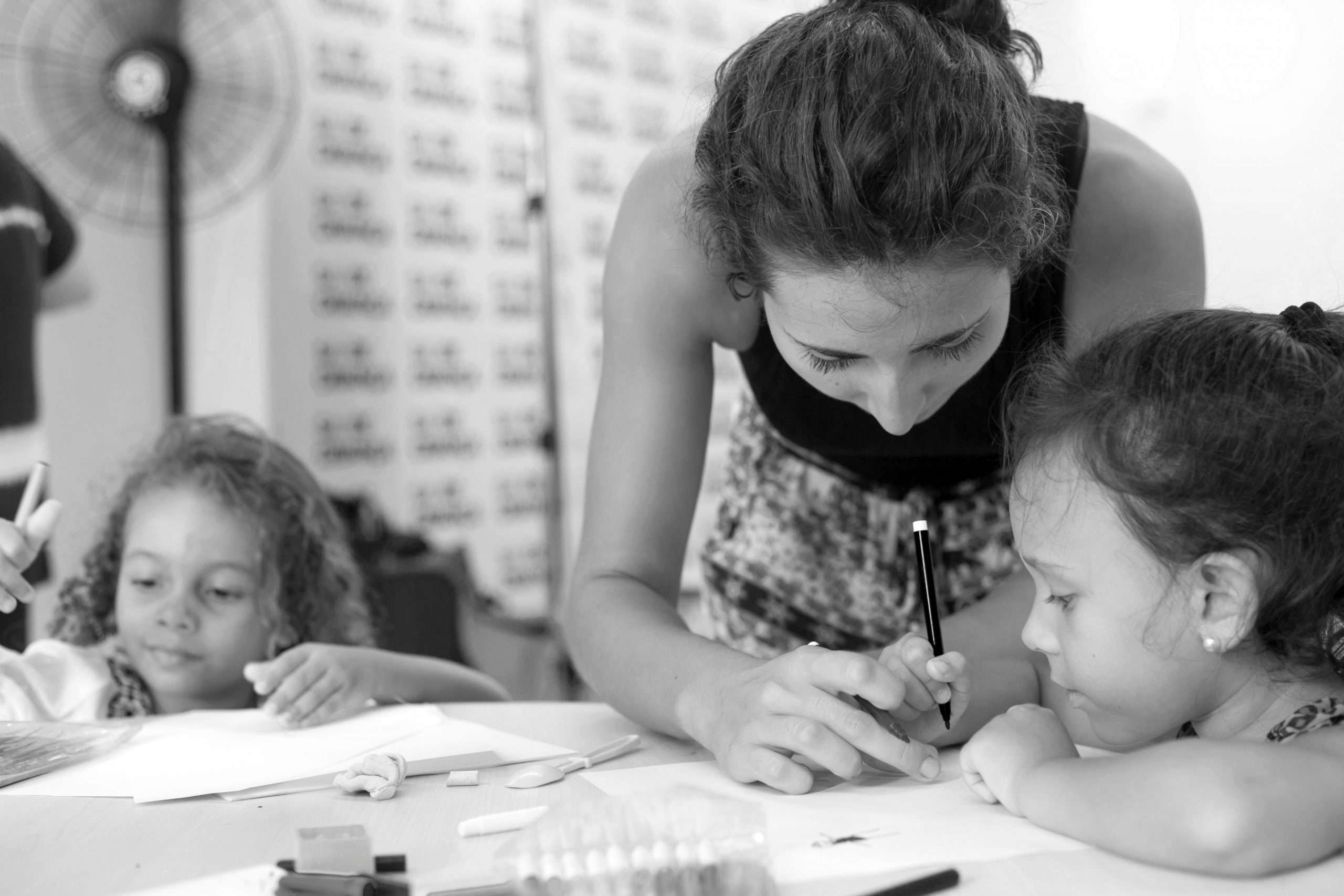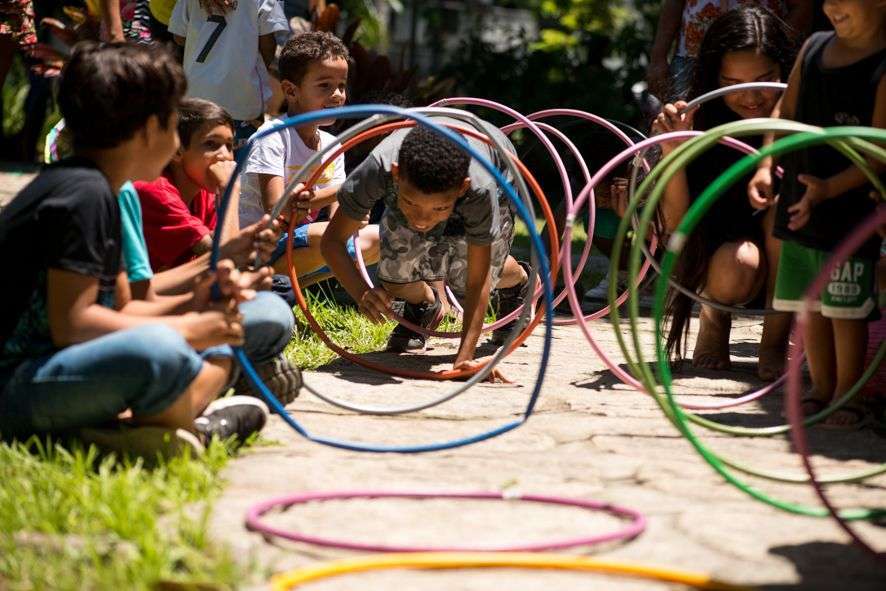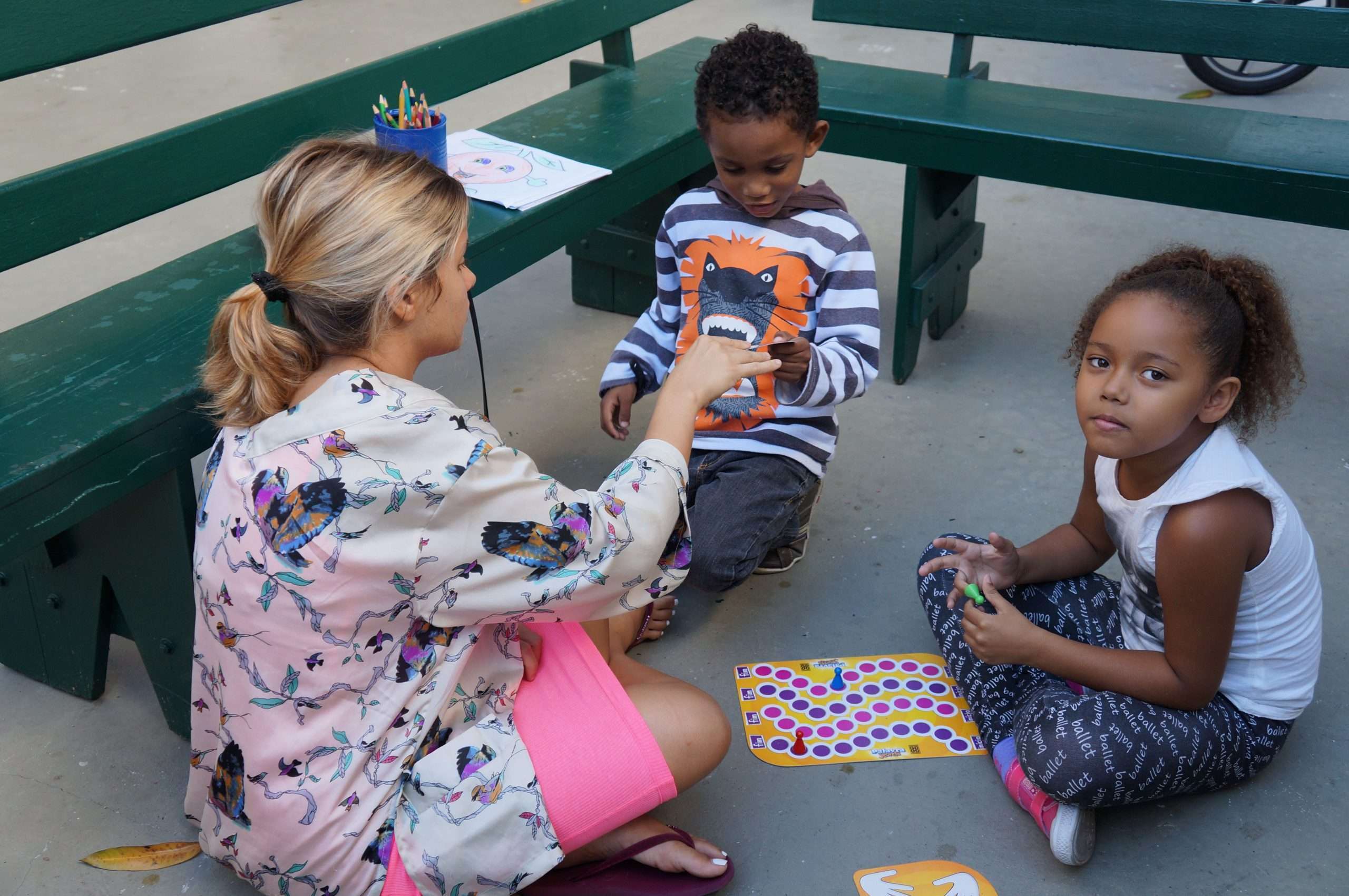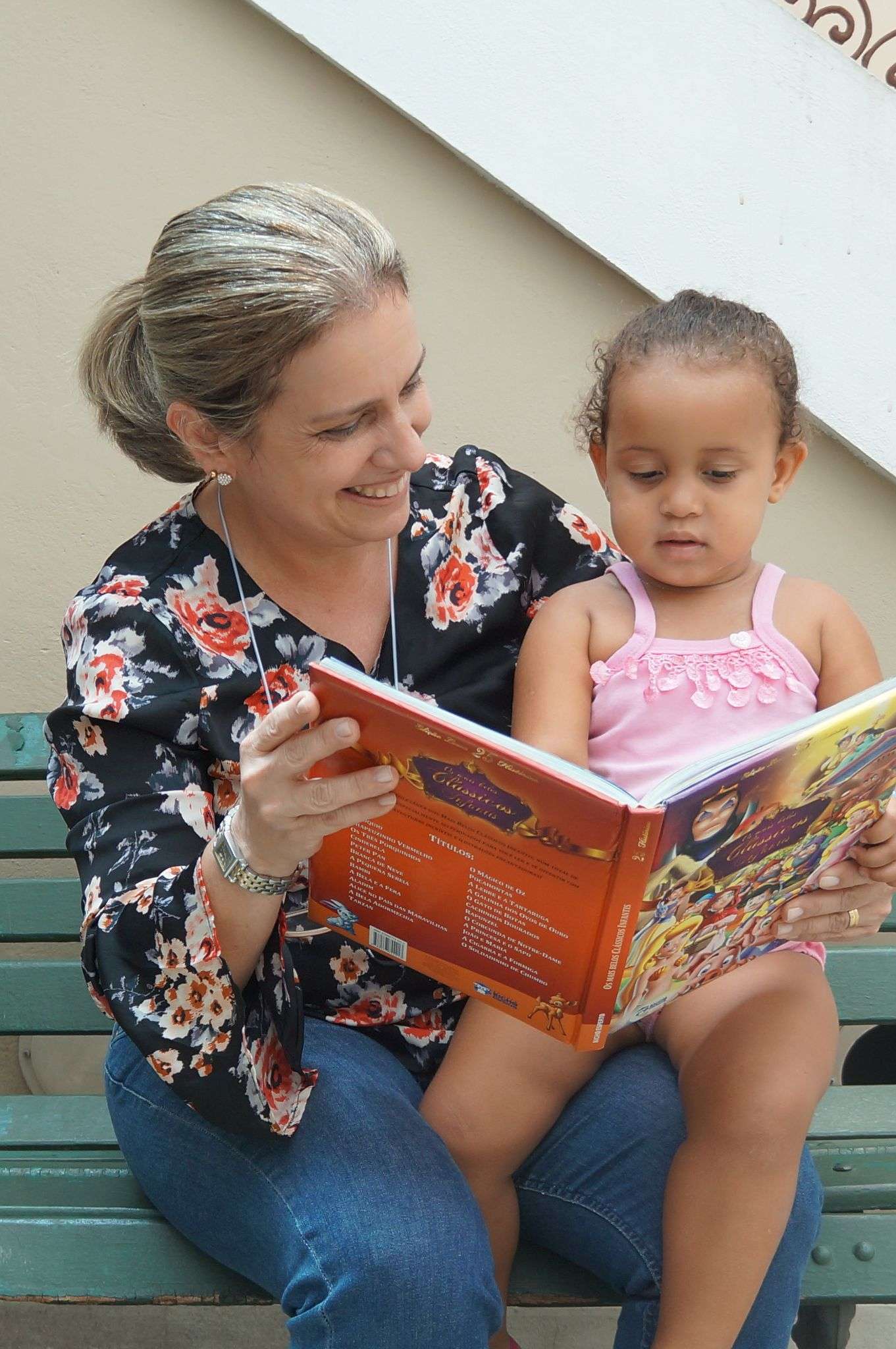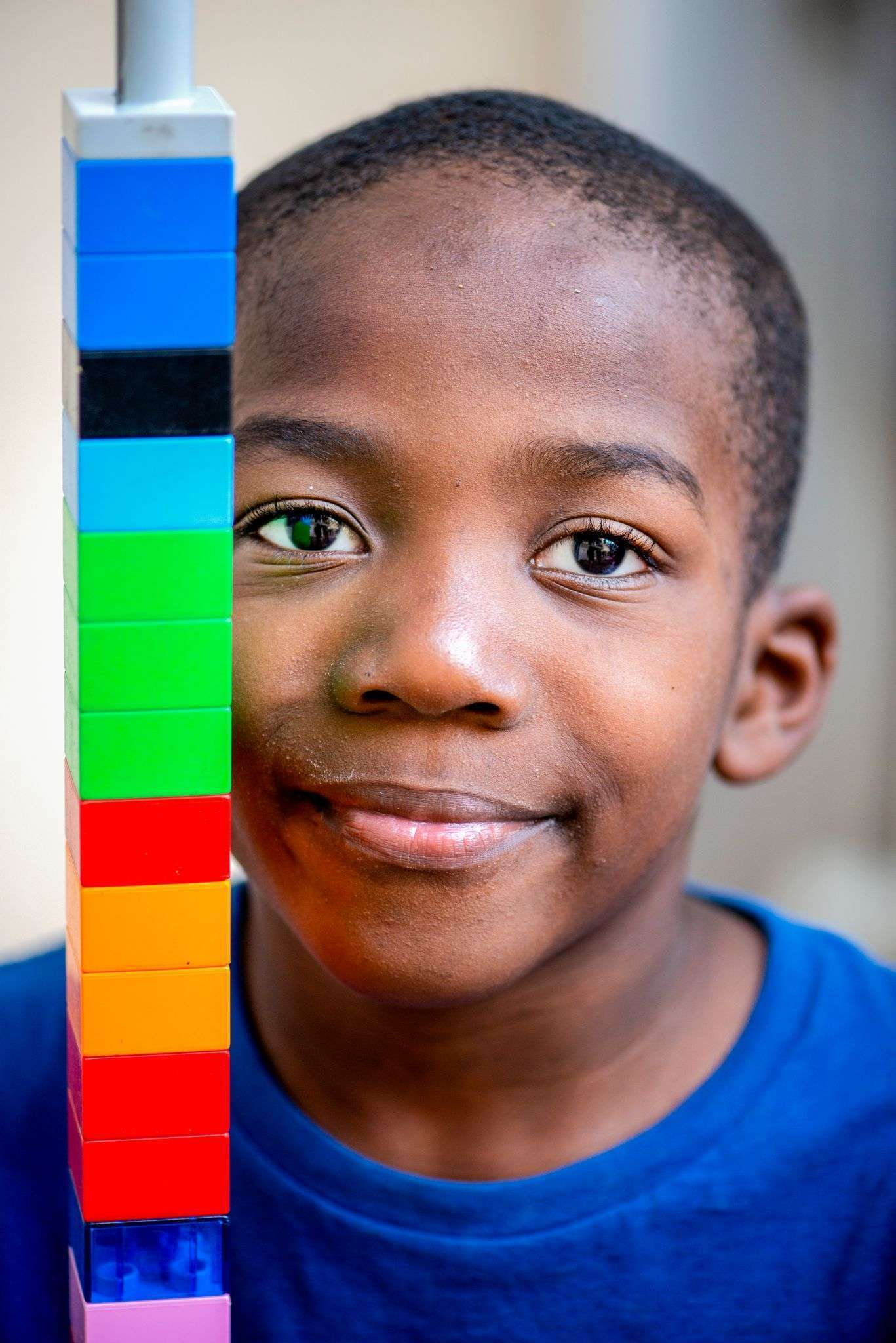 It aims to promote access to justice and to educate families on their rights and duties.
BENEFICIOS GOVERNAMENTAIS
This area has the support of social workers and lawyers to advise families on specific government assistance programs that they have the right to request. They clarify, guide and contribute so the head and the other members of the family may participate as citizens.
CITIZEN DOCUMENTS
Our team instructs families on how to obtain all essential documents such as birth certificates, identity cards, CPF (Individual Taxpayer Registry), employment record booklet, school transcripts, and so forth.
OTHER ACTIONS
Professionals from the field also assist families in matters related to acknowledgment of paternity, alimony, property regularization, and so forth.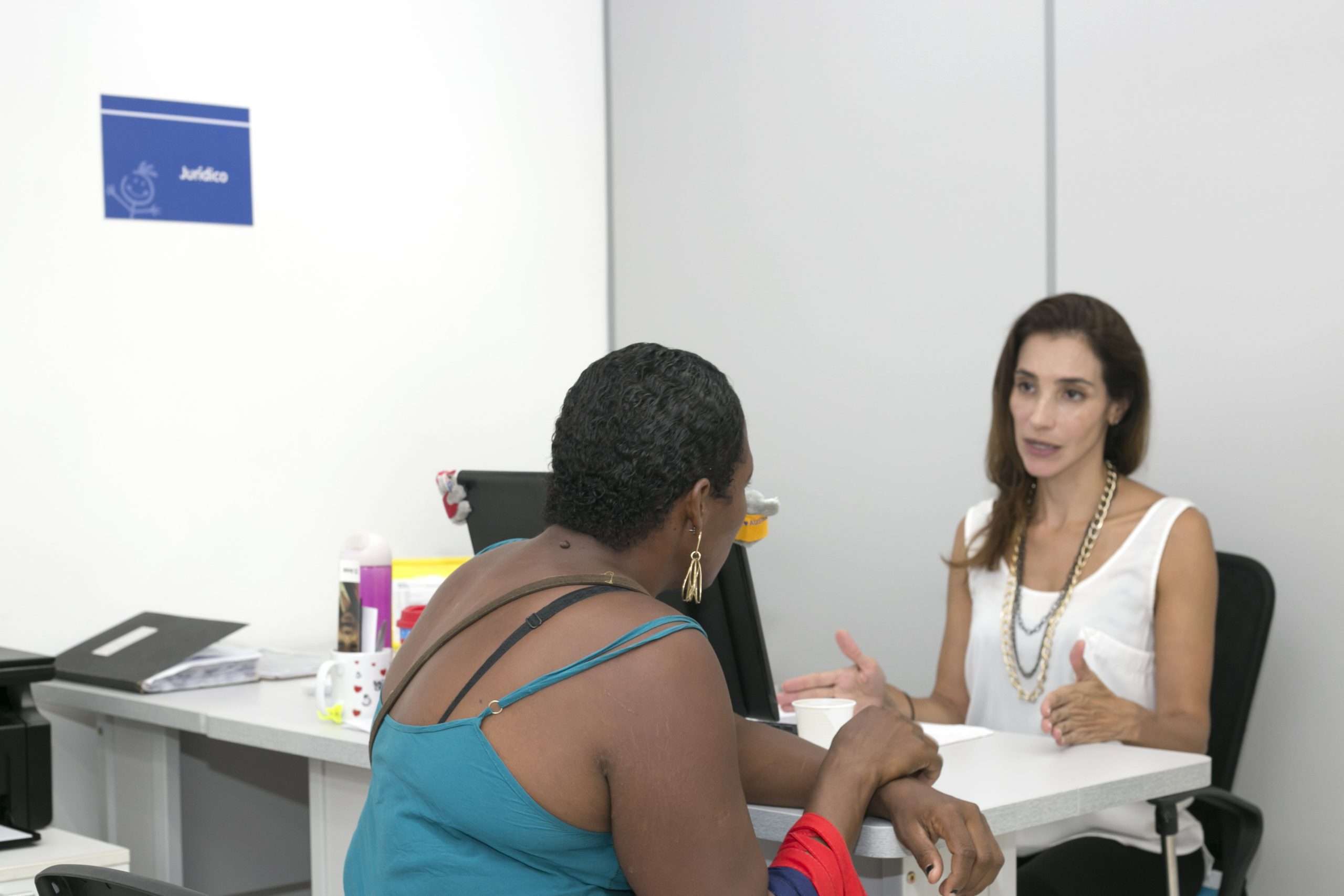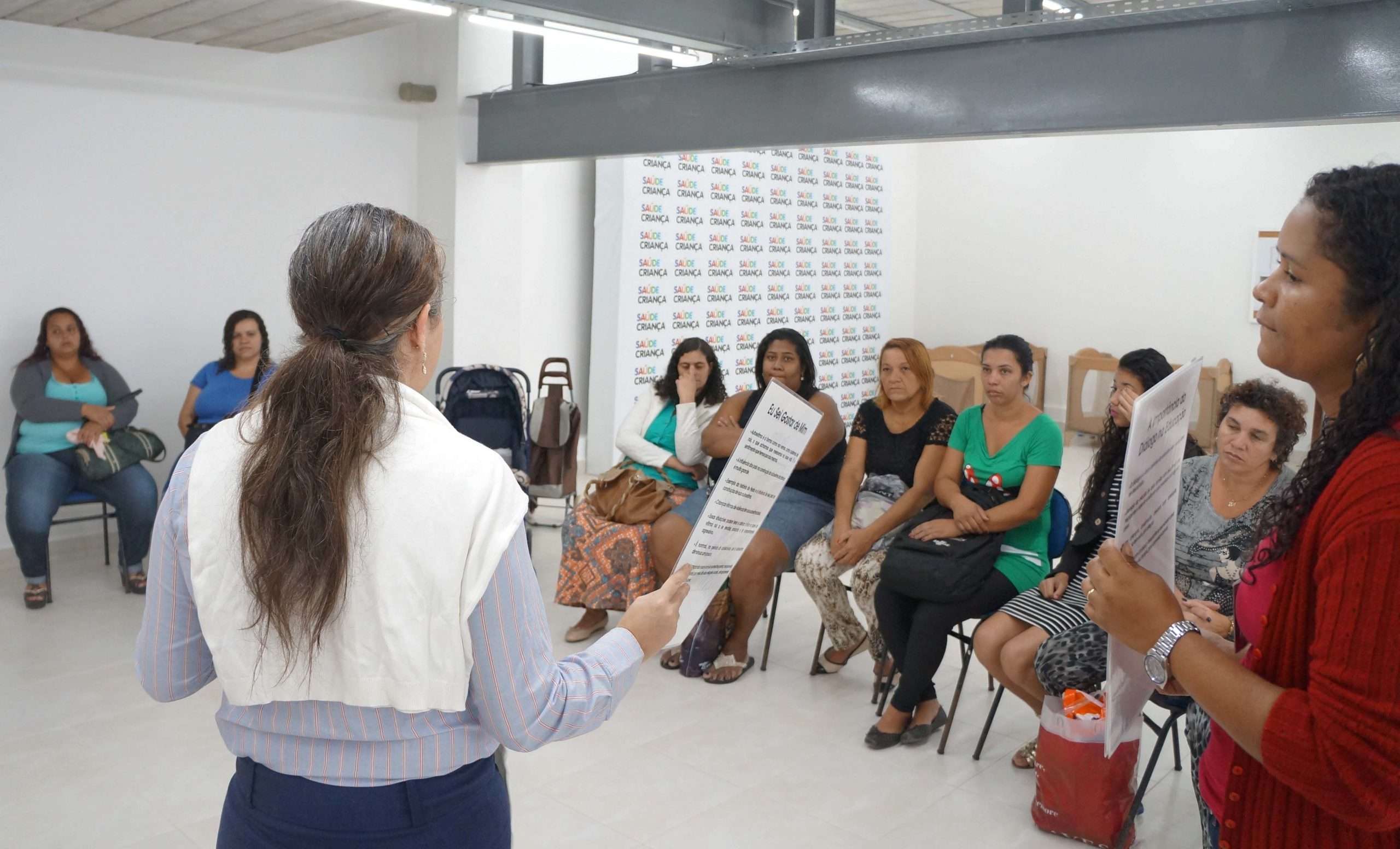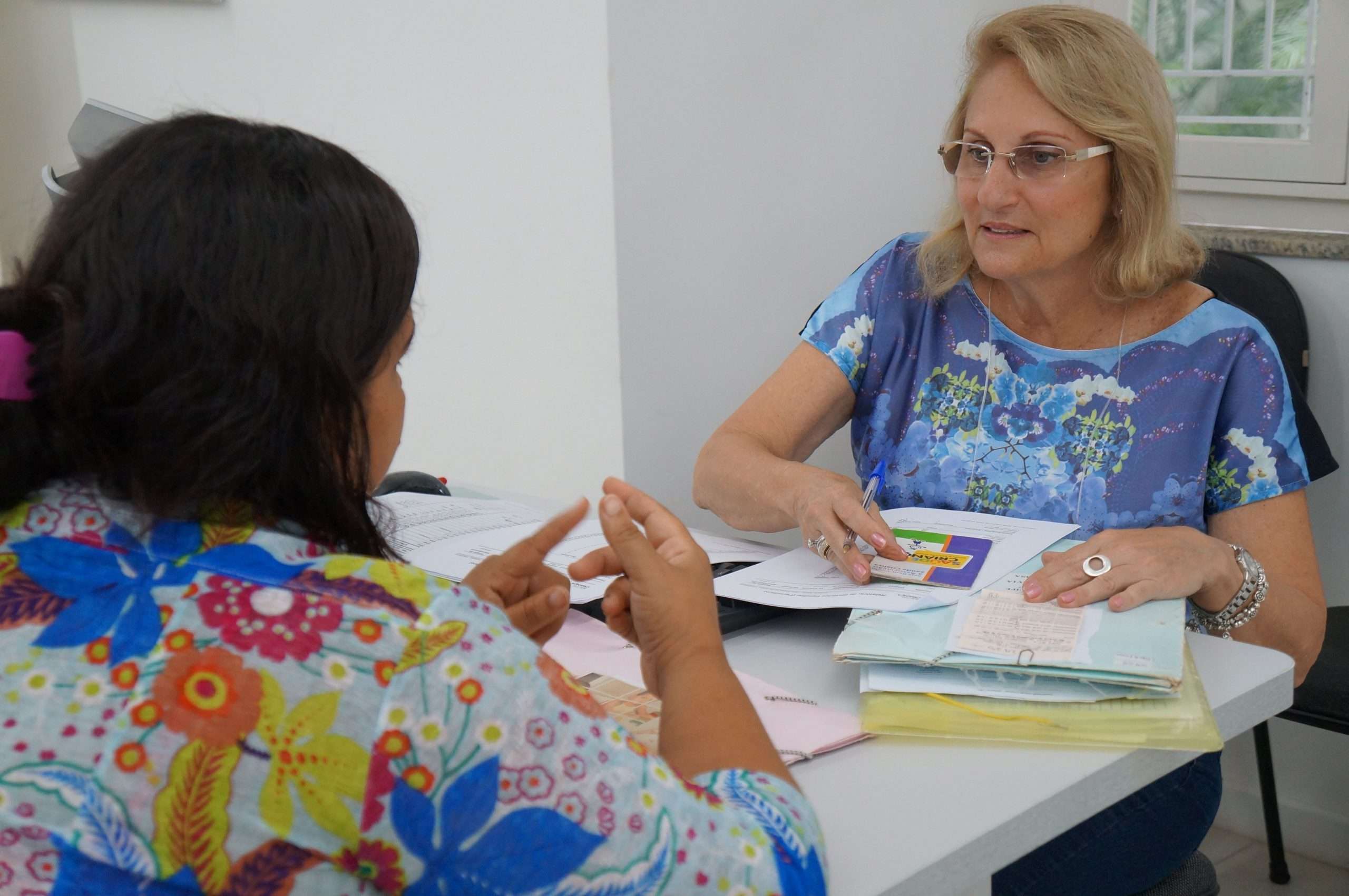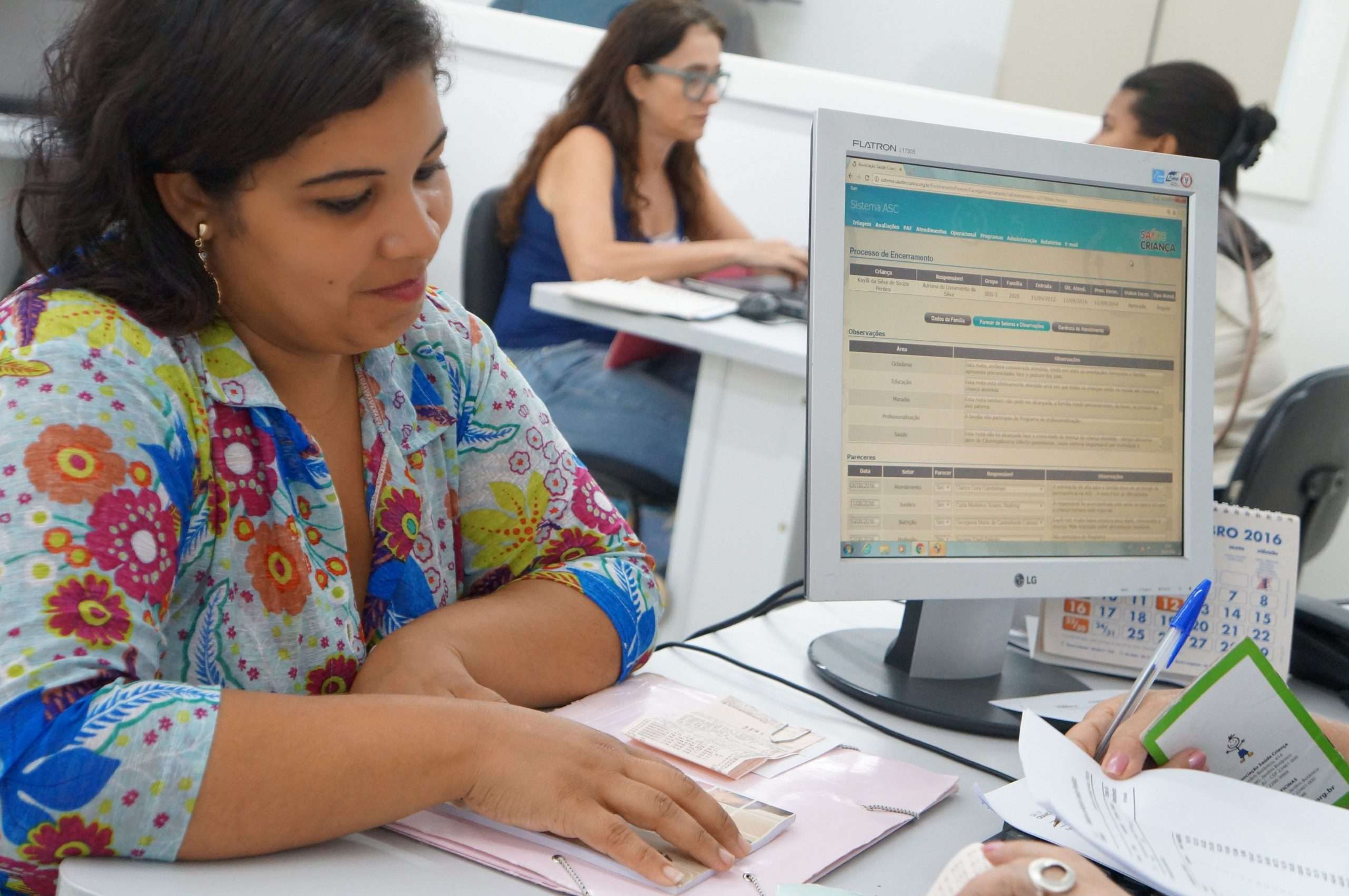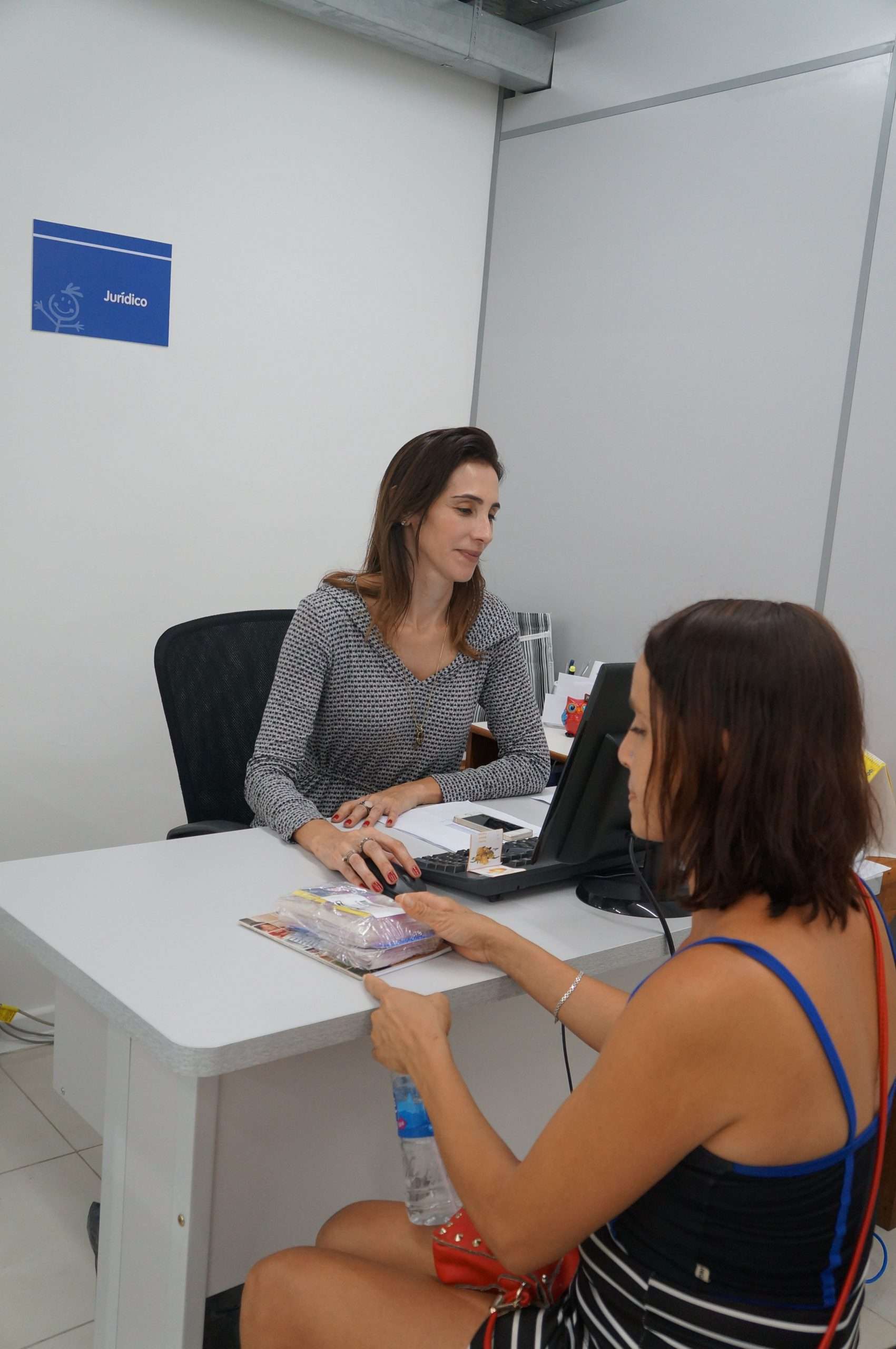 How it works
According to a study carried out by Georgetown University, the income of the families has almost doubled and hospital readmissions fallen by 86% three to five years after they had concluded their Plano de Ação Familiar (PAF – Family Action Plan). 28% of these families owned their home at the beginning of the program. This number rose to 50% three to five years after they had concluded their program..
Step by step – Family Action Plan