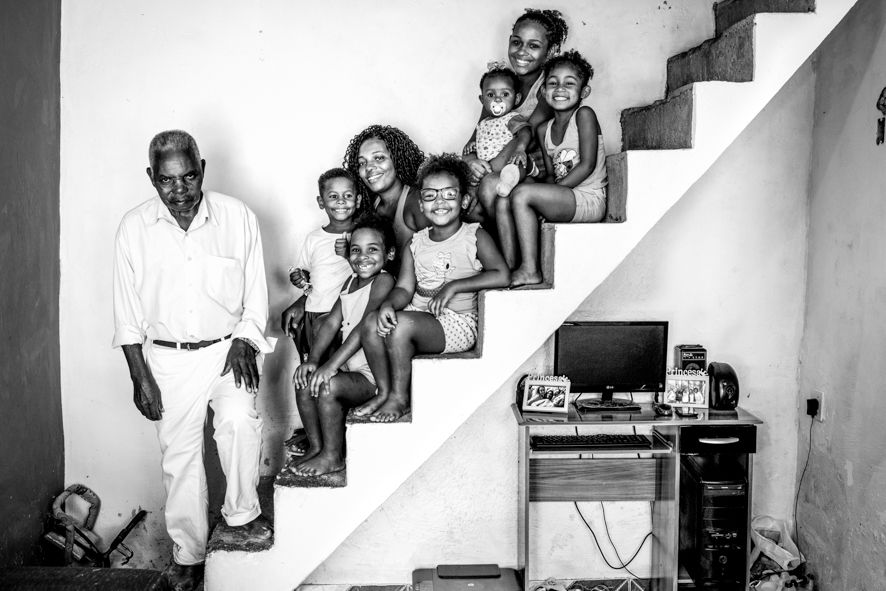 We know how to get it done!
The Dara Institute created an innovative social technology to fight poverty, which it has developed and perfected over the last 30 years. The Family Action Plan – PAF – is a multidimensional and customizable tool based on five pillars: health, education, housing, income and citizenship. The logic behind this lies in the fact that a family in a vulnerable situation will only achieve self-support and autonomy if: the children are in school; if it has decent housing; if there is someone at home earning an income; if everyone is healthy – with any chronic diseases under control; and their rights and duties are understood. As a result, each family served receives personalized treatment based on their specific needs. PAF is recognized nationally and internationally and received the Social Technology certification from the Banco do Brasil Foundation in 2003. The positive impact of our Family Action Plan on families has been sustained over the years. Research by Georgetown University has proven that in three to five years after being discharged from our program, household income nearly doubles, and hospital readmissions drop by 86%. The Dara Institute has shown that it is possible to make social inclusion a reality and fight structural poverty in an integrated and effective way.
"Dara Institute has created a powerful method of social inclusion of the poorest"

Muhammad Yunus

2006 Nobel Peace Prize Laureate
"It is possible to overcome poverty if you have an effective and multidisciplinary approach such as the one developed by the Dara Institute."

Edu Lyra

Founder Gerando Falcões
"I would really like to emphasize that we are with you all the way as the innovator of this superb approach to people-driven solutions. Dara's Family Action Plan and methodology is a leader in the space of people-driven development."

Laura Bergh

The Greenlight Movement
"We at the Paraguayan Foundation are eternally grateful to the Dara Institute and Vera Cordeiro for their inspiration, example and support in the design and development of our Poverty Traffic Light program"

Martín Burt

Executive Director-Fundación Paraguaia
A consulting service for companies, foundations and NGOs interested in promoting the health and human development of their employees and beneficiaries. Through PAF's advanced social technology and consolidated experience in monitoring families in situations of social vulnerability, Dara helps other organizations to create and customize Corporate Social Responsibility strategies and improve the efficacy of their actions.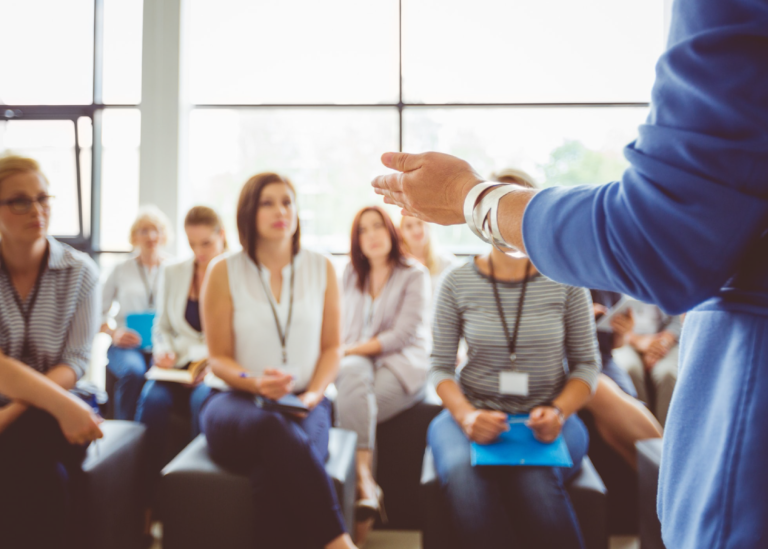 The Dara Knowledge Hub is an innovative platform for the dissemination and collection of intersectoral knowledge in the fight against poverty, capable of connecting different actors in the ecosystem dealing with social impacts and to jointly collect and process information and knowledge. The objective of this platform is to help combat the problems of social inequality with innovative solutions.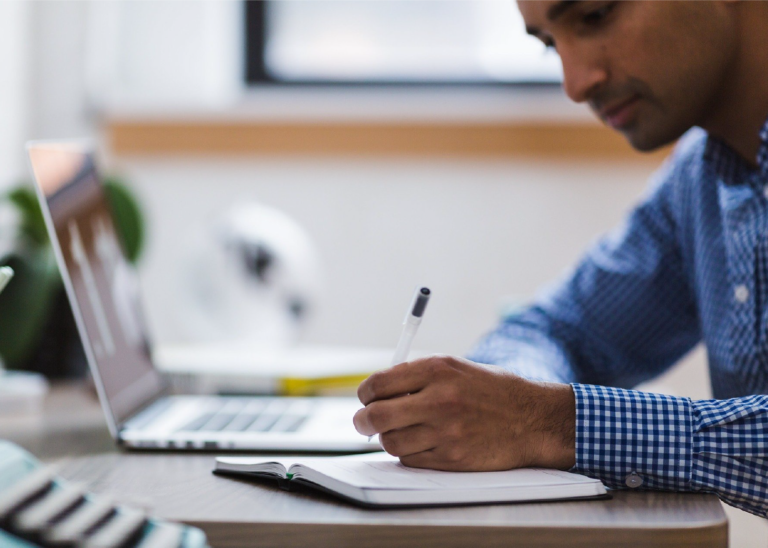 The Dara App is based on PAF's social technology principles. It will be used by organizations that want to work in the development of a community or group of families in a situation of social vulnerability – monitoring goals and interdisciplinary actions in the fight against poverty.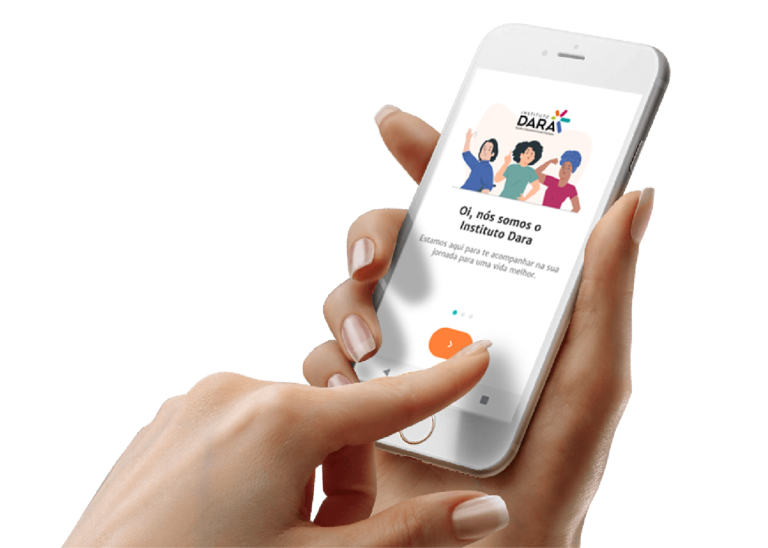 Our work with the Academy includes the creation and implementation of a permanent teaching, with an exchange and research center based on the theme of combating poverty between the Dara Institute and the academy – a center for intellectual reflection with academics from various institutions.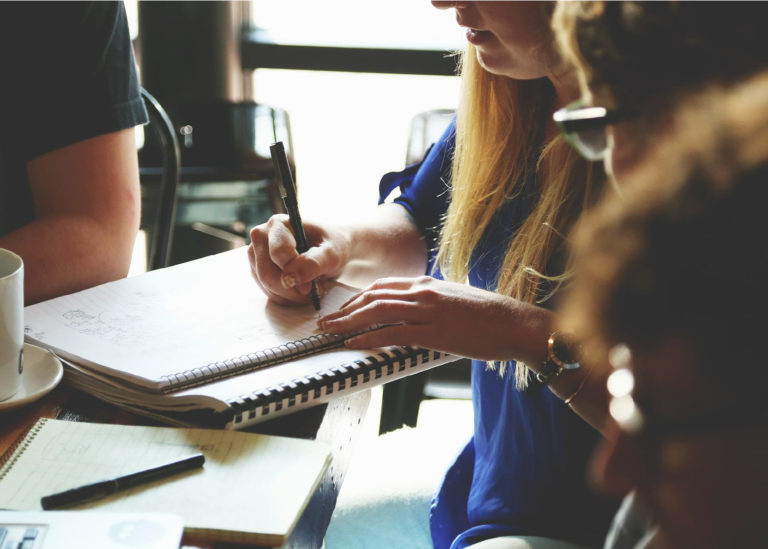 Influence on public policies
Through a partnership with the Ministry of Citizenship, the Dara Institute works as a consultant to improve the monitoring methodologies and family services offered at the Social Assistance Reference Center – CRAS – the main gateway for families in situations of social vulnerability to the Social Assistance Policy. The experience accumulated by the Dara Institute in monitoring families in situations of social vulnerability, as well as the social technology it uses, accredits the Institute to act as a partner of the National Secretariat of Social Assistance – SNAS – improving the methodologies used in family monitoring in the more than eight thousand nationwide CRAS facilities.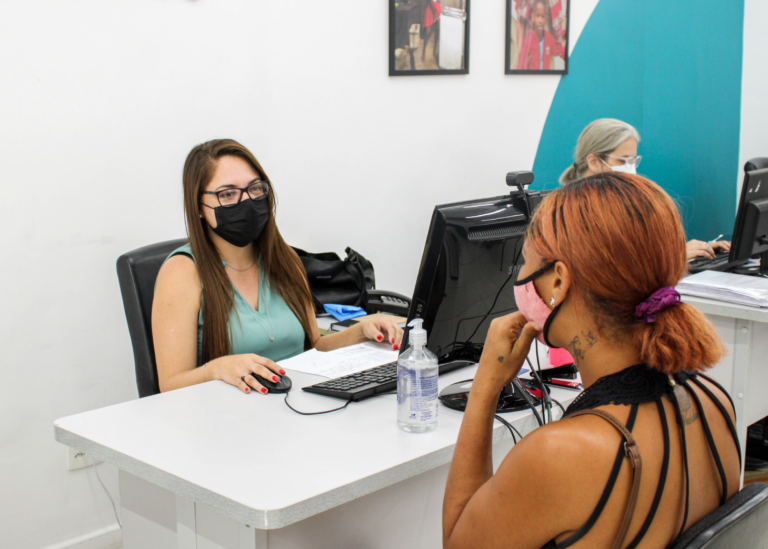 "Girl Move created a movement to promote a holistic view of health based on the socioeconomic determinants of health and wellbeing, and inspired by the Dara Institute's Family Action Plan model. It was without a doubt a success! We increasingly recognize the importance of pooling resources – innovative methodologies with talent and local knowledge to ensure the adaptation of ideas to the realities of each community, which has a far bigger impact!"
"The University of Maryland Baltimore, USA is honored to have worked with the Dara Institute on the joint project 'Family Social Inclusion: Global learning from Brazil to Baltimore'. Working to culturally adapt the Institute's well-established program in Baltimore has been exciting and rewarding. Dara has exceeded all expectations, always being willing and ready to meet with us and discuss the project, which has helped us ensure the best results in terms of implementing the program. We know that our program will also help extend social inclusion to the most vulnerable families and children because we had this opportunity to connect with you."
"Instituto C began life running a project using Dara's methodology, and we have used it since then. We have now been working 10 years and we are very proud to have started the organization with the PAF project because it is complete, and has a multidisciplinary approach that provides a lot for all the families served."
"Dara Institute isn't just a great idea. It's a remarkable approach to transforming health care."

Sally Osberg

Executive Director Skoll Foundation
In its more than 30 years of existence, the Dara Instutute has worked tirelessly to expand and inspire other organizations. Through the Family Action Plan (PAF) – innovative social technology developed and perfected over the years to combat poverty – we have helped to restore the basic dignity of more than 75,000 socially vulnerable people in Brazil and, indirectly, more than one million people on four continents.
More than 23 organizations have been set up in Brazil inspired by Dara's work and, in 2009, the Family Action Plan became public policy in Belo Horizonte.
In 2020, the Dara Institute moved forward with the expansion of new partnerships for the use of our social technology – the PAF, projecting and networking knowledge about our methodology into other territories in order to promote both structural and effective changes in the multidimensional fight against poverty.
The PAF expansion strategy hinges on innovation, digitalization, and the dissemination of knowledge, forming a broad movement to combat poverty both nationally and internationally.